Lots of people have sex for the fact that they want to try it or just practice it.
Others too engage in it for the fun of it without knowing what exactly it is, the benefits and side effects of sex.
A lot of us were squirming back in the day and feeling uncomfortable about the topic of sex when it was taught in our biology class, however, the situation is different today. *sighs* (what happened to our innocence)
Sex is one of the most common and overrated terms that is used today.
To ask 'what is sex' is necessary though as it can mean different things to different people.
If we talk of the process of sex, it is simply about people enjoying and indulging in an intimate session with their partner, which can include foreplay, cuddling sessions, kissing, hugging and penetration.
For different kinds of sexual orientations, sex is different.
Whether you are straight, bisexual, gay, lesbian, pansexual, queer or still questioning will determine what sex means and includes for you.

Sex in itself is merely about the intercourse, the act of penetration.
However, when we look at the types of sex, we usually mean the types of sexual activities, which can be of the following types.
VAGINAL SEX.
This is the straight sex, where a man penetrates his penis into the vagina of a woman. This is the most common type of sex as the majority of people practice.
ORAL SEX.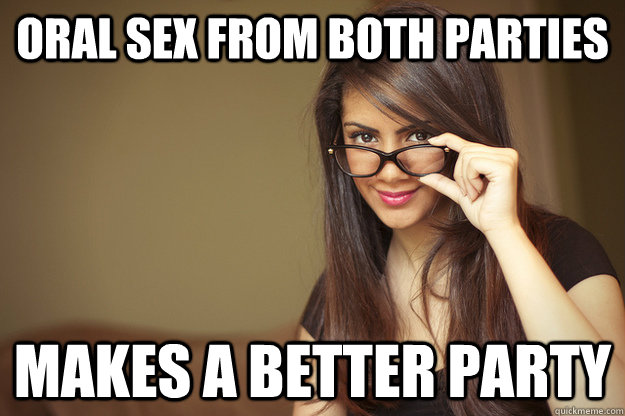 This refers to the act of stimulating the sexual organs of your partner orally, by swallowing or licking them. Oral sexual activity is not dependent on a particular sexual orientation and can be practised by partners of any sexual interest.
ANAL SEX.
It refers to penetrating a partner in their anus. Usually, anal sex is stereotyped for gay men, however, more and more women are also indulging in anal sex. The chances of infection in anal sex are higher and it carries multiple other risks with it than vaginal sex.
MUTUAL MASTURBATION.
This form of sex does not involve penetration. It involves masturbating in front of your partner or helping him/her to masturbate. This is the safest form of sexual activity as the risk of STDs, pregnancy or infections are non-existent.
That brings us to the end of today's Ted Talk
T for Tenks!
If you have a story you want to share with Kuulpeeps and the world, please do hit us up on Facebook, Twitter, Instagram