Let's face it! We girls looovve to steal our boyfriend's clothes (yup! We just confessed so if you were wondering where that Yellow T-shirt went, it's in our closet). Whether they are T-shirts or actual shirts, they just feel better on us and of course, we rock 'em better!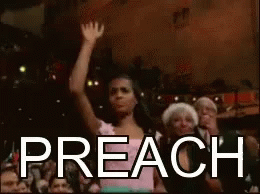 We sometimes shop at the men's section to buy a gift for that special someone, friend, or even brother, but the gag is, there is a high chance that you can also score something unique for yourself. Most of you ladies just breeze past the men's section cuz obviously, it's for men but sis, these are the reasons why a bulk of your shopping should be done there.
Obviously Oversized shirts
This is probably the most obvious one. This whole trend thing with the oversized shirt and biker shorts works well with men's clothing.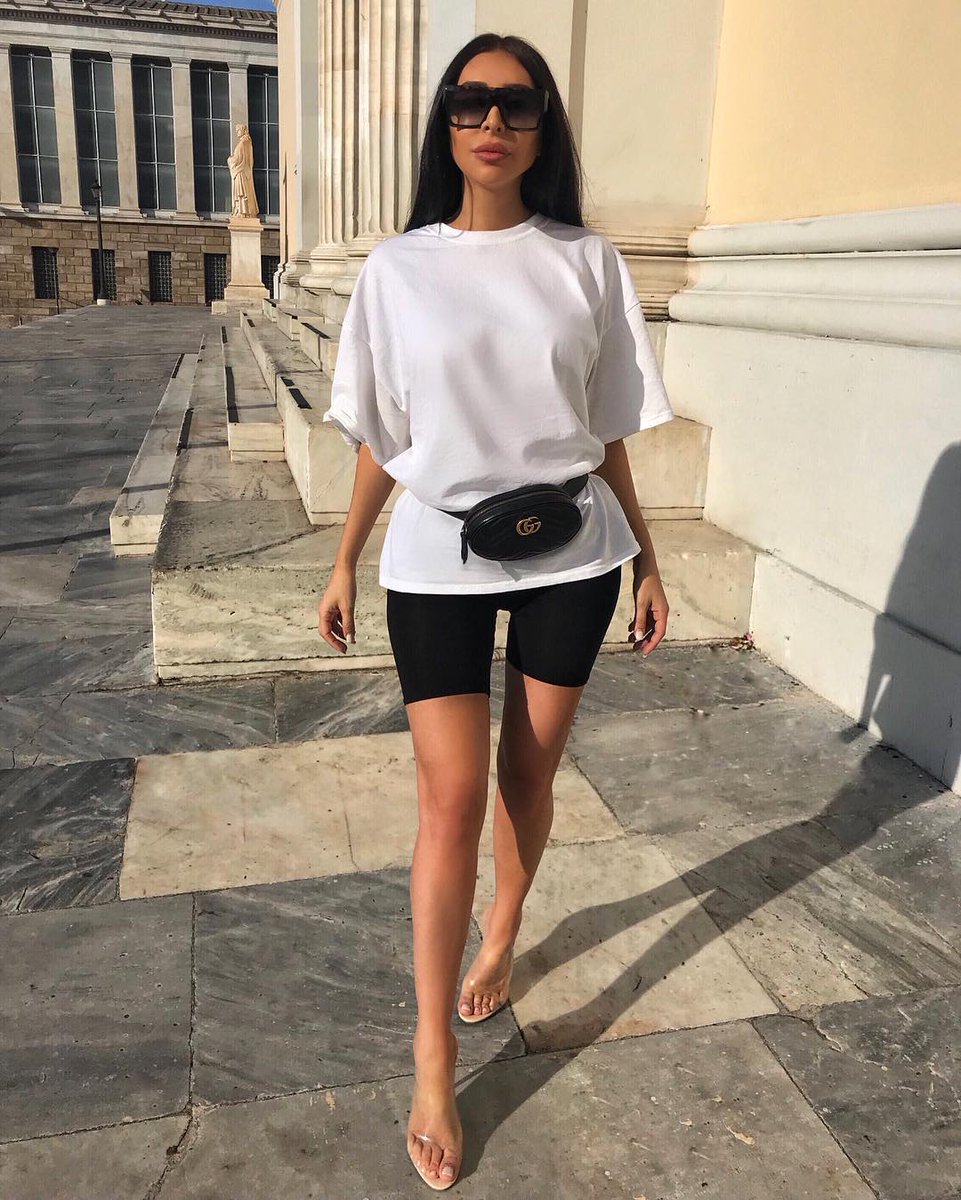 They're even more comfortable. Those shirts that the thrift shops sell to you are mostly men's shirt girl. Go and get yours!
They're more comfortable
Buying from the men's section means you can get something that is a little loose on you without it looking weird. Men's oversized coats and blazers typically look more structured and sleek and can be great if you want a more polished and trendy look… just pair the look with heels and you're good to go.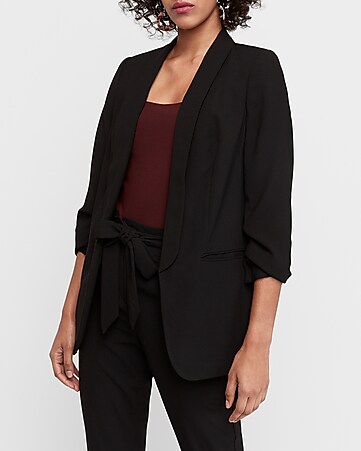 Variety
For ladies, there are times all of have the same type of tops and it's sometimes annoying. Yup! You need variety? Just head over to the men's section and add a little umph to your closet!
Some women fashion trends are inspired by menswear
Think about it. Boyfriend jeans, oversized shirts, button up shirts… they were inspired by menswear so why not go there and buy the stuff directly instead of buying what they sell as the "ladies one"… after all, the ones from the men's section are even cheaper.
We hope this inspires you to "borrow" clothes from the men in your lives. *wink wink*
If you have a story you want to share with Kuulpeeps and the world, please do hit us up on Facebook,Twitter, Instagram