You cannot have good and clear skin if you do not take off your makeup the proper way. We cannot emphasize cleaning your makeup before sleeping at night. Sleeping with your face makeup on can lead to dry skin, acne, and even wrinkles caused by collagen breakdown — and that's just face makeup!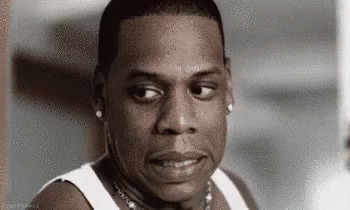 Leaving eye makeup on causes its own set of problems, including eye infections, eye irritation, and broken eyelashes.
We get it that, sometimes, no matter how thoroughly you try to clean your makeup, you just can't get all off but there are no excuses! Not even when you're too drunk or too high! If you cherish your skin, the makeup needs to go.
Use a cleanser
The cleanser you use on a regular should be enough to remove the makeup. The most popular cleanser being used right now is Micellar water. All you need to do is to put some on cotton and use it to clean the makeup off. It doesn't have alcohol and won't dry out your skin and is safe enough for sensitive skin types. You can wipe with a wet, white cotton washcloth, so you can really see that all the makeup is gone.
Be gentle and take your time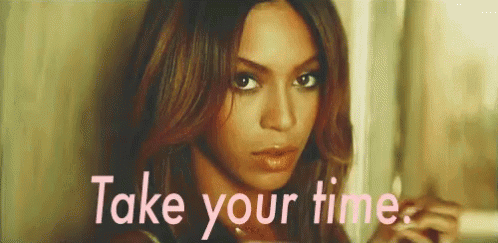 If you put on makeup remover, let it sit on your face for some time. Go and do other things so that the remover does most of the work. You don't have to scrub it off your face. This will soften mascara, liner, and shadow so it slips off easily and thoroughly once you finally wipe.
Give your eyes attention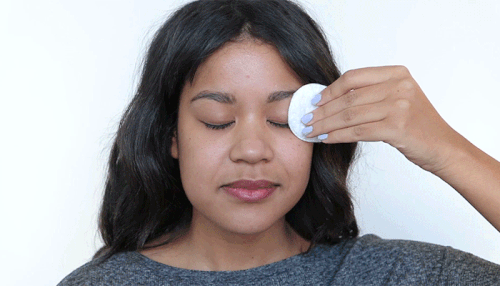 Cleaning your eyeshadow or mascara or even your eyeliner is one of the hardest things to do! You almost have to scrub it all off but the eye is the most sensitive part of the face. Apply a remover specifically for the eyes on cotton pads (since cotton balls leave fibres behind). Close your eyes and hold them over your lids and lashes for about ten seconds to give the remover time to dissolve the product before wiping.
Clean your hairline
The hairline is one of the places people forget to really clean. It is easy to assume that it's clean but you should go over that place just in case cuz people often accumulate makeup residue around that side, which leads to clogged pores and breakouts.
Use an Oil-Based Makeup Remover to Remove Long-Wearing Lipstick
Most matte lipsticks come off easily when you use oil solutions on them but a cotton pad soaked in liquid or cream makeup remover should take off other lipsticks.
Wash your face after using wipes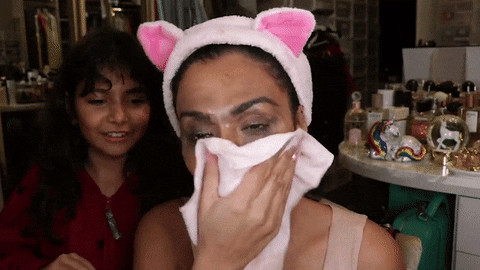 Wipes will clean the makeup alright but not all of it. Wipes only remove whatever is on the surface of the skin, which means pores and below are left neglected. So while they're okay to use as a first step, they're not enough to remove makeup thoroughly.  After using your wipes you need to wash your face again to prevent breakouts.
What to Do After Cleansing Your Skin and Removing Makeup
You can use any toner, moisturizer, or serums you like to use. When you wake up in the morning, you'll be ready to take on the day with squeaky clean skin
Moisturize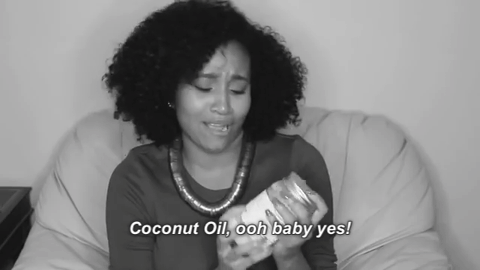 After cleaning your face, there's a high chance you cleaned the natural oils from it so you need to moisturize. Even if you don't have dry skin, makeup removal should always be followed up with at least some targeted moisture… dab on some lip balm and eye cream cuz the eye area is really sensitive and you don't want wrinkles this early.
To conclude, don't be too stingy with your makeup products. You need to soak them in product and apply them to your face so that they breakdown the makeup on your face well well.
If you have a story you want to share with Kuulpeeps and the world, please do hit us up on Facebook, Twitter, Instagram