When Kwesi Arthur dropped his extremely anticipated album LFNK 2, everyone was ecstatic. We all wanted to see what body of genius he had created for our very eager ears.
Well, it dropped, we listened and there were mixed feelings…at least for us and a few others. We felt he could have done more…we expected way too much and now we were thinking 'Oh Kwesi.'
But wait…
Someone once said: "some songs need time. They need a couple more listens for you to deep how good it is"
And…they were right.
We listened and listened and listened and … Kwesi Arthur dropped a gem!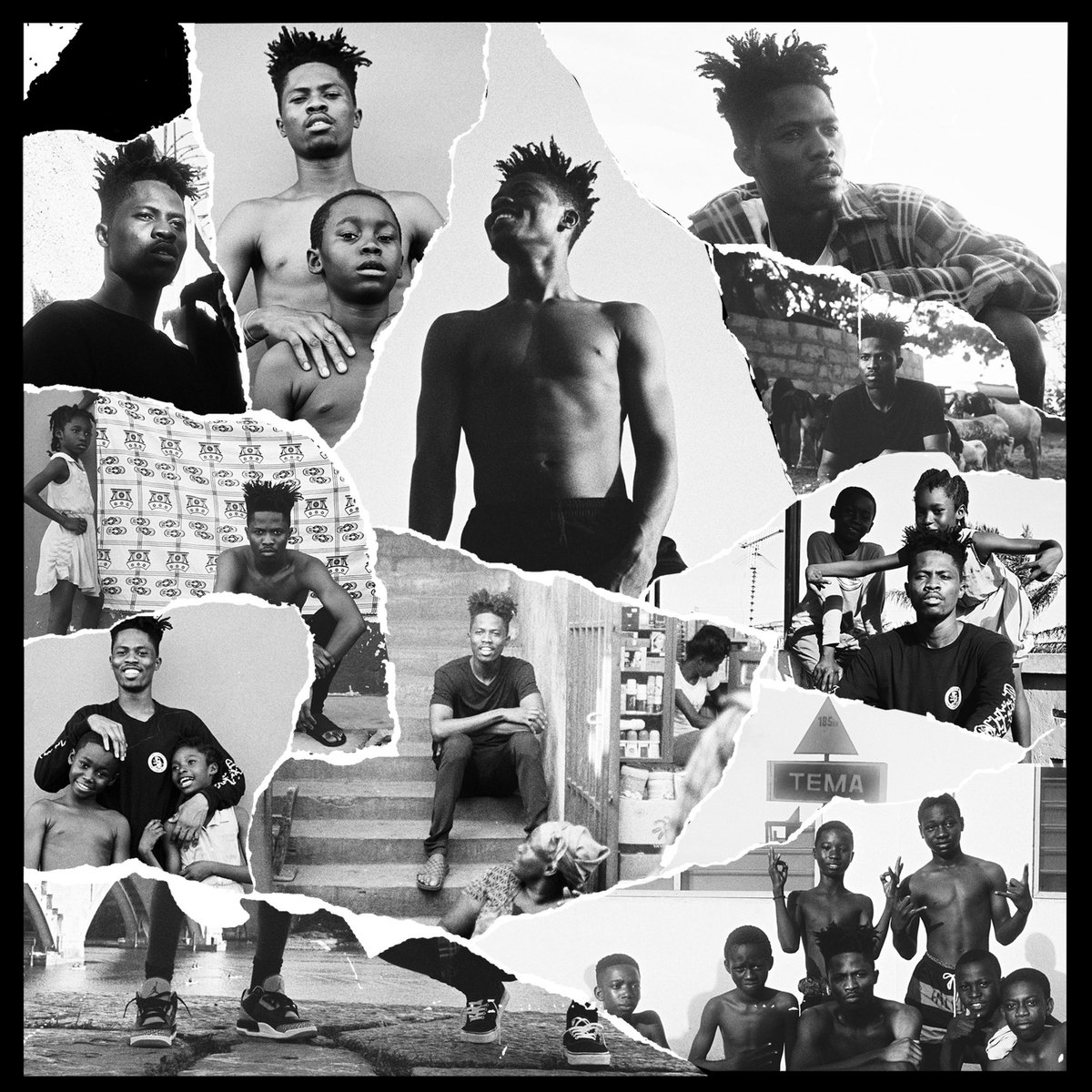 We realized the main reason we didn't give the EP a chance when we first listened was that we were expecting an LFNK I Kwesi Arthur. The one who made us fall in love with him Cos of his flow. The one who gave us Grind Day.
What we and all those feeling disappointed over his new EP failed to understand is, artistes, grow. Artistes start reaching a wider market and have to find ways to satisfy them all. It's not always about what the fans think they want. Sometimes, we just don't understand!
LFNK I was a masterpiece but LFNK II is equally a masterpiece. It's a highly commercial EP with hits that will constantly receive airplay for months to come!
The album also cuts through a variety of genres and the talk of his struggle and journey in the industry with relatable stories, makes this album an easy fave for a thousand young people.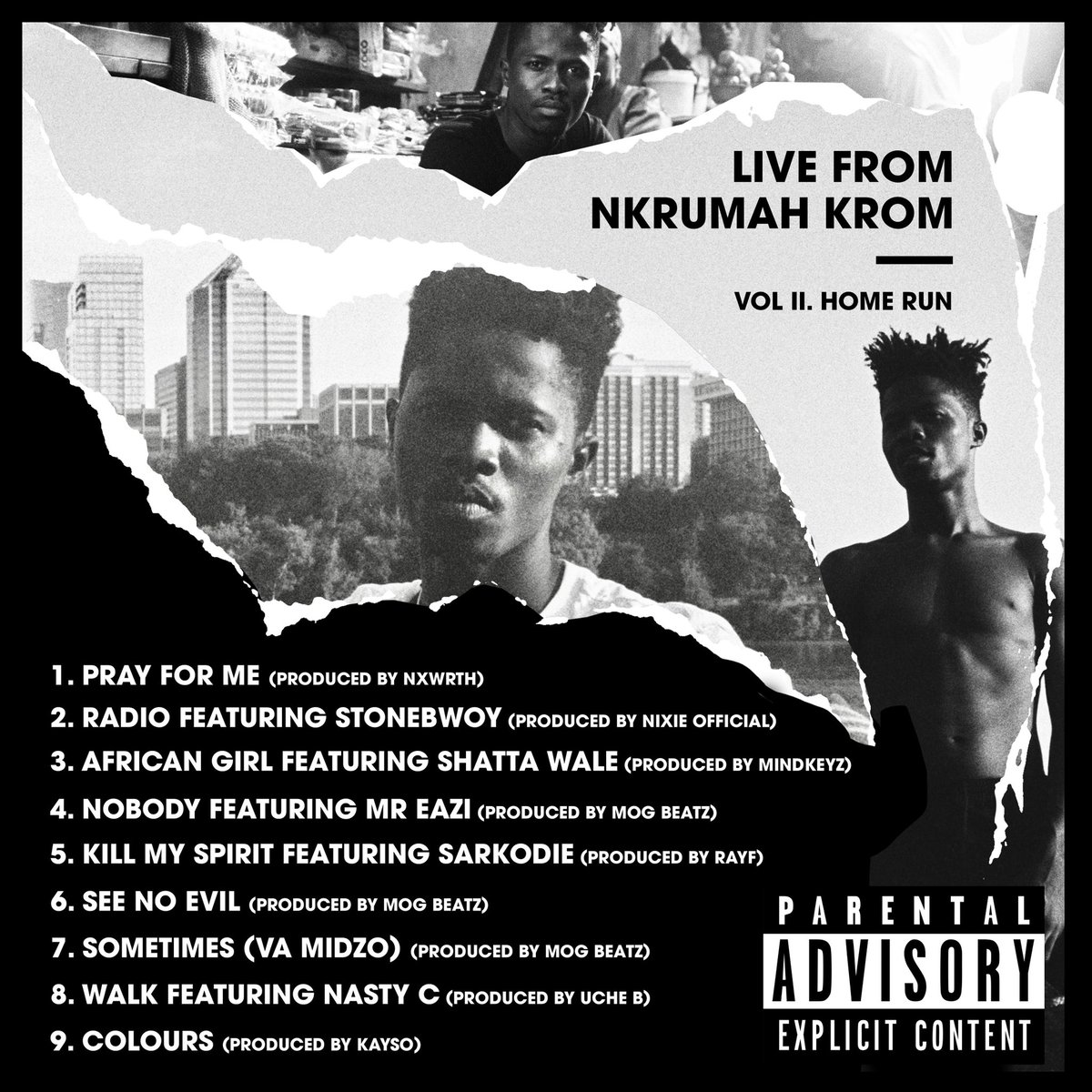 We can't pick any fave now cos at this point, we love it all!! We can easily tell Pray For Me, See No Evil, Walk It and Sometimes will become the anthem for a lot of people!
We aren't music producers but if we could tweak anything on the album, imagine African Girl with Stonebwoy instead of Shatta…no shade but…just imagine! And Kill My Spirit with Sarkodie and Santi! Imagine Santi had a longer verse or had his verse start the song! It would have been EVEN MORE awesome!! Right? Right? And Colours seems to have some Kofi Mole flair to it…a feature from him on that song would have been dope!!
It's hard to think you haven't listened to the EP yet but if you haven't, listen to it on all platforms here: Live From Nkrumah Krom Vol II (Home Run)
And watch the video for Nobody featuring Mr Eazi here: Nobody
If you have a story you want to share with Kuulpeeps and the world, please do hit us up on Facebook,Twitter, Instagram