First dates are all someway Charley… and we understand. Everyone is trying to be the best version of themselves… trying to impress each other.  Finding the right girl is a life long challenge but what if the love of your life slips by because you didn't pursue her?
Don't live your life in regret knowing that she was right in front of you and you let her go.  Here are 5 ways to tell if she's actually a keeper.
Watch the pre-date signs
What was her initial reaction when you asked her out? Was she excited? Did she try to back out from the date? Them things. Does it feel like you're forcing her? If it does then you probably are and she isn't that interested.
If the date went on longer than expected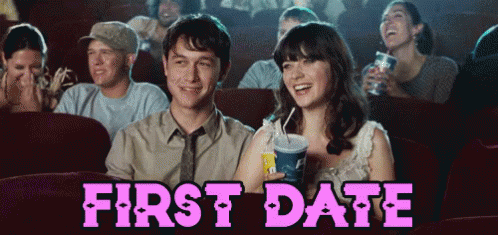 If the date went on longer than expected, obviously, she was giving you positive vibes and that's why the time just flew by.
She's honest
Honest people do not hide certain things. You'll know paa that this is how they are. In a relationship, you need someone to call you out on your bullshit. The yessir yessir will get tiring real quick.
Chemistry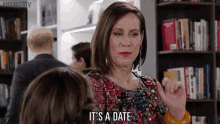 If you have a vibe de3 it's hands down a match! Sharing a sense of humor, making each other laugh and having complementary personalities is necessary. If this chemistry grows, not fades, then we know we're onto a good thing.
Goodbye and follow up plans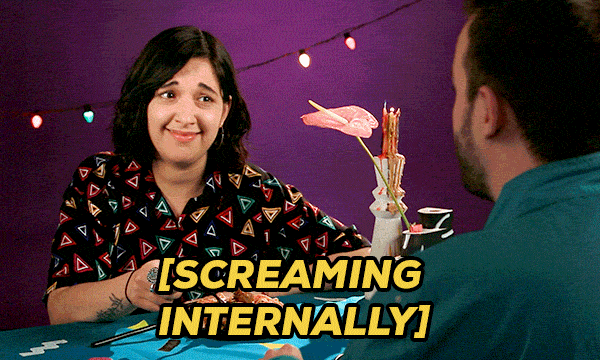 This is really important. If you guys say your goodbyes and you make plans for another hangout or date then that's a win for you! If she enjoyed herself, she will say it and she will look forward to the next one, but if she just wants to get rid of you she will hasten the goodbye and make things awkward.
So yh! If she doesn't show these signs, then she's probably not that into you.
If you have a story you want to share with Kuulpeeps and the world, please do hit us up on Facebook, Twitter, Instagram