At this point, fun hype songs with beats that make you want to detty yourself is associated with Guilty Beatz.
See Also: #Emergers2019: Take A Look At All These Songs From Guilty Beatz
In February, Guilty Beatz gave us another hit song called Pilolo and of course, it came with a dance that jolted the dance industry and kickstarted the Pilolo Challenge.
Dancers all over the world participated in this dance and it's only right that when the official video dropped, it had amazing dancers doing their thing to the perfect song that's Pilolo.
The Pilolo music video dropped yesterday and we won't lie, it's been all we've been watching ever since!!
See Also: #Emergers2019: Meet Guilty Beatz, The Musical Genius Who Is Hoping To Change GH's Music Scene Forever
It looks like the video stemmed from the challenge that was thrown after the song dropped cos the video starts with Guilty Beatz and Mr Eazi going through their phones to possibly looking through the challenge videos and then, the video come to life for us to see and maaaan!!
The video features dancers from all over the world with Ghana's own Incredible Zigi featuring in the video. We loved how the video ends with all the dancers dancing the Pilolo dance including Guilty Beats!!!!
Who knew he could bust a move?!!!
See Also: #Emergers2019: LOL This Is The Evolution Of The Name Guilty Beatz. Will It End Here?
But wait… the pilolo dance sync by all the dancers is lowkey screaming something at us. Maybe it's a reach but that moment signifies some serious thing about music bridging the gap between all these different cultures.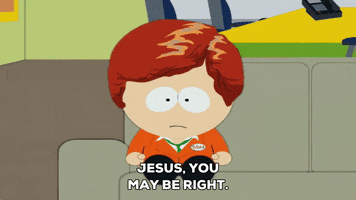 we knoooow!! right?!!!
The transitioning at some point in the video was too dope and… who else heard the little Chinese kids singing Pilolo in the video?? Lol that gave us life!!
Enjoy the video here:
If you have a story you want to share with Kuulpeeps and the world, please do hit us up on Facebook, Twitter, Instagram