This weekend, our tears are going to flow freely and we are going to show up in mourning clothes cos the biggest funeral is happening and our hearts are going to cry out in pain!!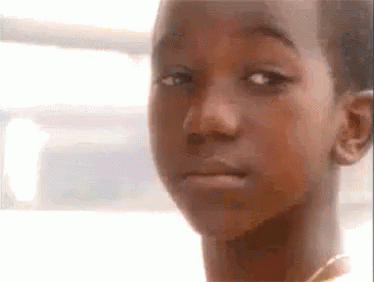 Avengers: Endgame is happening this weekend and you know what that means right?
DEAAAAAATHHHHH!!!!!
And Game Of Thrones, Episode is happening this Sunday too so you know what else??
MORE DEATH!!!!!!!!!!
Thanos and The Night King are about to single-handedly destroy life as we know it and lowkey we love it but…Yes, dears, we are about to have the biggest funeral ever and our hearts can't handle it!!!!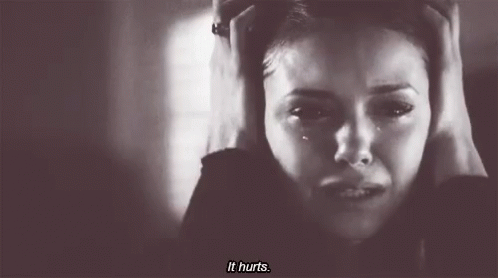 Notice how the first 2 episodes of Game of Thrones has been nothing but zero deaths? Not even injuries? Yeah, that only means that they are setting the table ready for all the massacre that's going to come!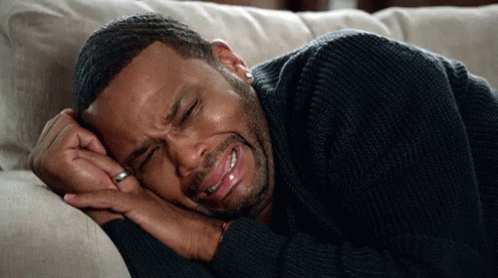 And the Avengers…after Thanos snapped his bejewelled fingers and turned half of the universe into dust, we expect the last Avengers standing with the help of Captain Marvel to crush the purple giant into play dough but of course, we know more deaths will occur and the fact that this is the last time we'd unite to watch anything from Avengers…it's a massive blow to the chest ankasa.
If you have a very fragile heart, we suggest you stay far far away from these movie series because….heartbreak sorrr!!!!
If you have a story you want to share with Kuulpeeps and the world, please do hit us up on Facebook, Twitter, Instagram