If you don't know that the SRC Week Celebration is this very week, we don't blame you. Winter has come, now its Exams that is coming.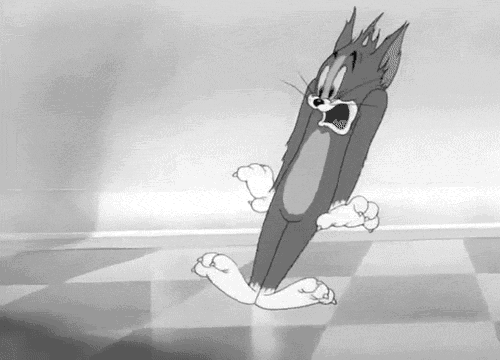 We all make hot. But no worries, we've got you.
Here's what's gonna happen this week:
Since Monday was a holiday, the celebration started on Tuesday with the SRC making a donation to an Orphanage in Volta Region. In the evening, there was an Inter Hall Debate and Public Speaking Competition.
Now, lezz go to what is set to happen for the rest of this week.
On Wednesday, there will be free breakfast!! I repeat FREE breakfast.
There'll also be a health screening and blood donation session. And the evening, we shall adore Jesus who has risen at the Gospel Rock Show.
On Thursday, there will be an Entrepreneurship Summit, Inter Hall Games and a live band show. What's there not to love about a live band?
In the evening, the much awaited Avengers: Endgame will be shown. Have you gotten your tickets yet? If not, grab your noowww! Well for those of us who are not going, you could pass through the Karaoke Show. Soothe your nerves with some delicious music.
Fridayyyyyy. Come find out who wears the crown as the Face of Legon 2019 after the Islamic Dialogue in the morning.
On the last day, on the last day, true believers shall be raptured. On Saturday, in the morning, there'll be a health walk and aerobics in the morning. And then in the evening, we jam to the sound of good music on the artistes night.
Wanna miss? Abeg no try am!
If you have a story you want to share with Kuulpeeps and the world, please do hit us up on Facebook, Twitter, Instagram.