As part of the celebrations geared towards the 61st SRC week celebrations and also in keeping up with the comic lovers, The Ug SRC is organizing a movie night to show the Avengers End Game on the 25th of April, 2019.
Imagine the long queue at the mall and the price just to watch this highly anticipated movie…..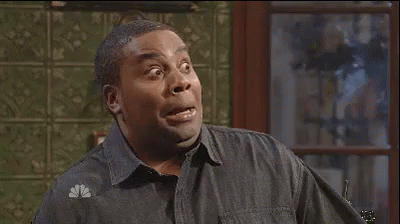 Fortunately for us, the SRC is showing this movie for just 40gh cedis! Also, transportation is FREE!!!! I mean who doesn't like free things???
All you have to do is call Smith: 0203023680 or Kwesi: 0272191079 to RSVP!!!
See You There!
If you have a story you want to share with Kuulpeeps and the world, please do hit us up on Facebook, Twitter, Instagram