Adulting na big scam!!!!!
Many years ago, when we were younger with no care in the world, all we wanted to was grow up!!!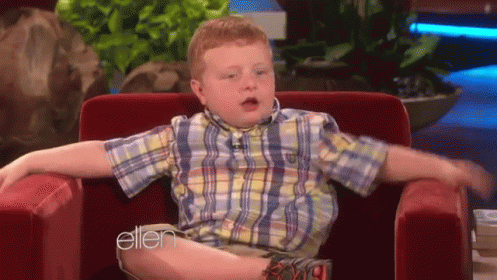 Stupid, now that you think about it, but yeah we wanted to grow up so fat cos it looked like all the adults did was have fun!!!
More chilling, ability to do anything and more access to everything.
Liesssssss.
No one told us you had to pay so much to get a constant supply of electricity to watch the movies you weren't allowed to watch when you were young! There are even bills for stuff God gave to us for free!!! Water!!! And all those extra things you have to pay for! Move out they said but you can't do this without the rent money that's due next week.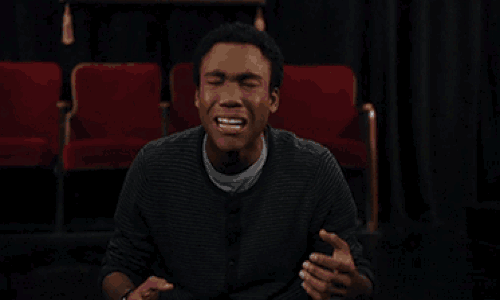 Let no one lie to you…Adulting has a close relationship with the word broke. You never have enough for yourself. All those bills and so much more are all sucking at the money you don't even have! Ei!!
You know all those chilling pics you used to see? All the grown people popping bottles in the club? yeah, all lies!!! You used to be so excited about going out but now all you want to do is sleep cos you're sooo tired and stressed out!
And when you get the chance to have fun, you need to do some serious thinking before you even attempt. "Should I buy this new shoe now or later after I pay half of my rent? Do I really need to go to this concert or should save the money for lunch tomorrow? Do I really have to go to this party or I can save money and buy my own Fanta at home"
If you make the mistake and you go have that fun, get ready for a flood of regrets later when you sink even deeper into that broke pit. That's when you remember: Did I really buy a bottle of water for 30 cedis at that concert? Did I really have to pick an uber at all???? Why did I spend all that money on that thing!?
Remember your classmates? From Uni and SHS and JHS?? Lol someone should have warned us to maybe not make any friends because once you start the adulting journey…you will take out a lot of money to help them all in the form of CONTRIBUTIONS!! Everyone's parents start to die around the same time (sorry) People get married around the same time too and the married people you contributed for their wedding last year are already giving birth to their first born!!
And there's more ooo!!!
Don't let anyone lie to you…it's tough out here!
Very tough.
Side note: fire burn anyone who made us think it was a smooth ride!
If you have a story you want to share with Kuulpeeps and the world, please do hit us up on Facebook, Twitter, Instagram