The way the sun has been scorching nowadays de333 charley! If your hair isn't in a protective covering, you're just worrying yourself. The only way out is to properly moisturize your hair.
Pre-poo
This pre-shampoo treatment is done by adding oil to your hair before washing. It helps to protect and nourish the hair and also helps the detangling process. You can use coconut oil or sweet almond oil.
Deep Condition Regularly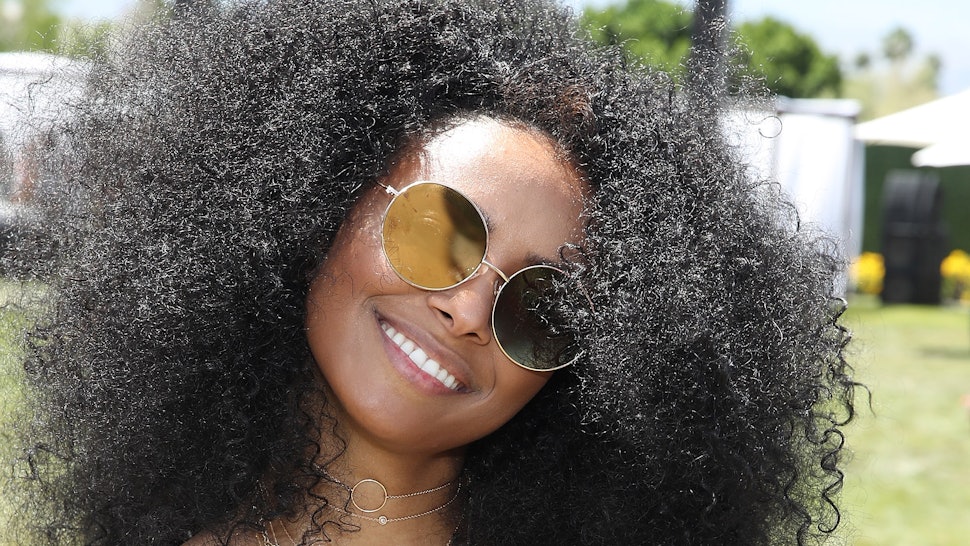 Deep conditioning is used to help moisture and nutrients penetrate the hair strand. Make sure that you are not putting the conditioner on your scalp (this can be a reason that you notice build up after a few days). To get the most out of your deep conditioning session, use a plastic cap and sit under a hooded dryer or steamer.
L.O.C. Method of Moisturizing
It consists of hydrating the hair with water or a water-based product which is your liquid, sealing in the moisture with oil and then applying a cream product to close the hair cuticle which prevents moisture loss.
Steaming
This is adding moisture into your hair using steam. The hot steam raises the cuticle so that the products applied are easily absorbed into our hair shaft.
Drink Water
Drinking water is another way to add additional moisture to your natural hair. If your body is dehydrated, then your skin and hair will be too. It's as simple as A, B, C.
We keep advising that you stick to something and do it consistently. If you don't, you will definitely not see any progress.
If you have a story you want to share with Kuulpeeps and the world, please do hit us up on Facebook, Twitter, Instagram