Game of Thrones is this Sunday…
… and we can barely contain our excitement!!!
Just like every true GOT fan, we have been spending time surfing the internet all the time, looking at anything and everything that has to do with the World's Greatest Show!
We found some really dope stuff and of course, it only makes sense that we share with you!
Remember Joffery?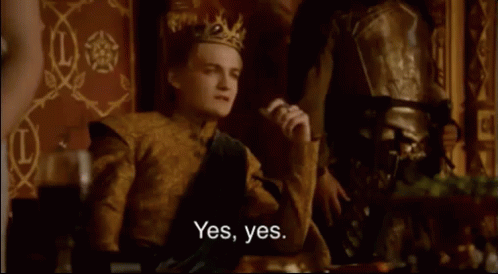 He was the most irritating and annoying person on the show!! Let's not lie, we were so relieved when he died!!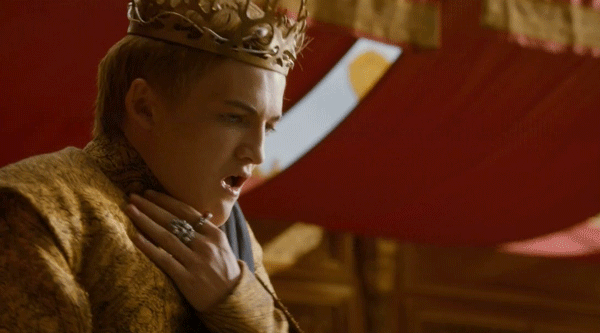 But while he was alive, you know what used to give us little joys??
When he got slapped.
Lol yes…anytime he got slapped, we lowkey smiled!
Guess how many times he's been slapped in all the times he appeared on the show???
5 times!!!
Four times from Tyrion, bless his tiny soul, and once from his mother, Cersei.
That isn't the only stat we found; they're a lot more!
You know how gory the show can get !! Remember the first beheading we saw? Ned Stark chopping off that deserter of the Night's Watch's head.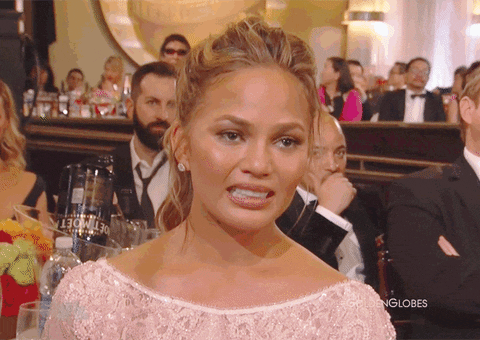 Guess how many beheadings happened in all the seasons we've seen?
…12!
Now, do you remember the phrase everyone could not stop saying? After we met Ygritte?
"You know nothing, Jon Snow"
Yeah, it sounded like we heard it a thousand times but lol it's just 6 times!!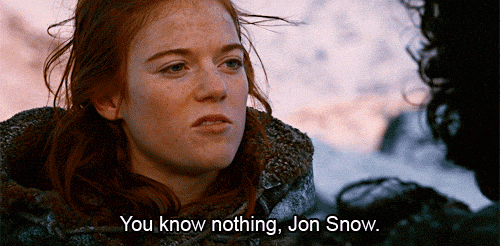 And the legendary "Winter Is Coming" that the Northerners never stopped saying…

Just 15 times!!
Shocking huh? 
There's more!! Watch it all here: