Let's be honest yh, sex, even though it feels great it isn't always clean. We are all adults here and it's important to know that you're probably making a few hygienic mistakes when you do the dirty deed. This usually happens without you even realizing it too.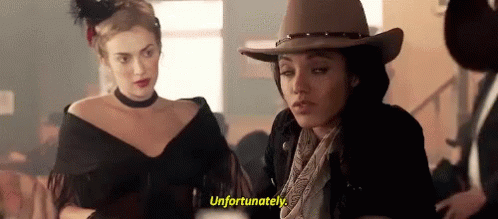 In the middle of the act, being proactive about your hygiene is probably the last thing on your mind but it's really important to partake in health-centric rituals before, during, and after sex to keep yourself healthy and STI free. In this article, we are focussing on healthy rituals before the act.
1. Not washing your hands
Your hands need to be washed fam! We don't know where you've spent your day, the money you've touched, the car parts you've touched and we aren't even sure that when you used the toilet saf you washed your hands.
When you as a girl is giving head, don't you touch the D? Then you'll put it in your mouth too… dirty girl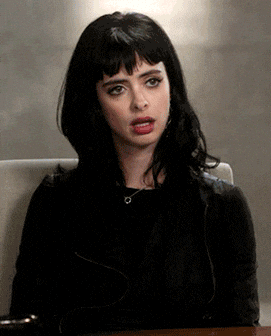 When a guy is fingering you, as a girl you need to be sure his hands are clean even if it means stopping whatever you guys are doing and watching him wash his hands. Yeast infections can happen if you or your partner choose to not do this simple step.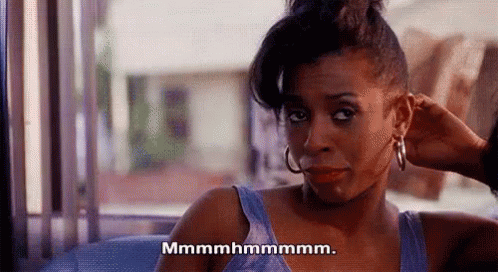 2. Shaving
In as much as you have to shave before sex, try not to do it the day you plan on having the said sex. Shave the day before to give the area time to calm down. Your skin is more sensitive and prone to ingrown hairs right after shaving, so any friction during sex could cause irritation.
Now if you know your partner is most likely to go down on you it's just nice that you keep the place fresh and clean. We don't need to go down there and meet a bush.
3. You haven't been tested for STI's
As much as you would like to think that you'll never get an STI, it happens. Everyone should be tested for STI's just to make sure everything is in check. While most of them are curable, you want to catch them early, just to make sure they don't affect your reproductive organs.
4. You don't clean or properly store your sex toys
Using sex toys are the bomb if you want to try something different in the bedroom. However, you want to make sure that you're taking care of them, so they don't infect your body. They need to be properly cleaned and stored so they don't spread bacteria and infection.
5. Shower
It might not always seem possible but Charley, sometimes ereally need. A quick shower before foreplay can make you feel fresh. Feeling fresh can help build your confidence and you'll enjoy yourself so much more.
If you have a story you want to share with Kuulpeeps and the world, please do hit us up on Facebook, Twitter, Instagram