For those of us who don't know what is happening on campus, elections are this Friday.
FYI, we know there are some people who don't know who is who and that these people are only going to vote for the person the ancestors direct them to.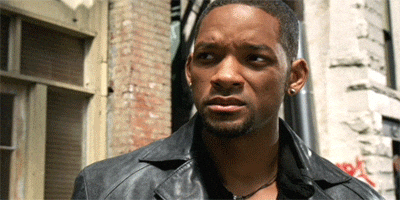 But once again!!!! Kuulpeeps to the rescue!
These are the contestants for the 2019 SRC Elections in no particular order.
Going for the position of SRC President, we have Anthony Kwame Julius with Kwaku Asante Bismark and Isaac Agyemang (popularly known as IA) with Louis Owusu Banahene.
For the UGSRC Treasurer Position, we have Sarbah Andam, Perry Agyarko and Delvin Kwame Addae.
And last but not least, for the position of the SRC General Secretary, we have Winifred Duncan and Denise Abaniaba Kagal.
Let's go and vote for people. Go and show your Kokromoti power on Friday!!!
If you have a story you want to share with Kuulpeeps and the world, please do hit us up on Facebook, Twitter, Instagram