So you still hooked on to high school boo, he/she probably in Legon, Tech or another campus perhaps even outside the country, but you dey miss am wey rydee too things have been moving someway between you guys. Charley it happens, the distance somehow seems to be disrupting the vibes.
Peep these tips on how to keep your "exte" relationship functioning.
Avoid excessive communication.
In all honesty, this point will feel someway but it's true. It is unwise to be overly "sticky" and possessive. You do not really have to be on the phone saaa to keep the relationship going. Many couples think that they need to compensate for the distance by doing more. This is not true. And it might only make things worse. Soon you would get tired of "loving."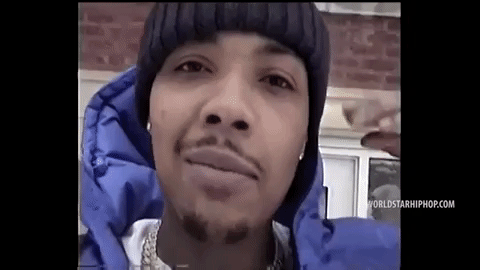 2. Make visits to each other.
After all the waiting and yearning and abstinence, you finally get to meet each other to fulfil all the little things like kissing, holding hands, etc. which are all common to other couples but so very special and extra intimate for people in long distance relationships. Every visit lights a missing spark like that.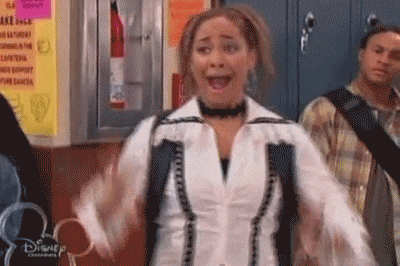 3. Enjoy your alone time and your time with your friends and family.
You are alone but you are not lonely unless you choose to feel like it. You don't have to let your world revolve around your partner — you still have you, your friends and your family. Take this time apart to do more with your friends and family. Go to the gym more often. Get a new hobby. There are plenty of things for you to do that doesn't involve your partner.
4. Know each other's schedules.
It is good to know your partner's schedule when they are available when they have lectures and the general things like that. Now we are not finding for people whose partner's are in UCC and they keep coming up with reasons of academic pressure and quizzes however the pressure dier its real. It is better to talk to your partner to know their schedules.
5. Send gifts occasionally.
We are not asking to break your bank in the name of love oo. However, if you can, send your partner gifts occasionally. its good you use them as your dp and put them on your status during their birthdays but chaley sometimes, once in blue moon, occasionally, send gifts, and we mean this for both sexes.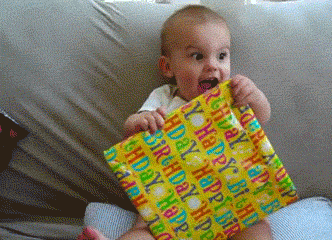 6. Video-call whenever possible.
let bae see you are alive and well. Get a good app to make your video calls. These little things keep your relationship alive. We wish you guys good luck on your away matches.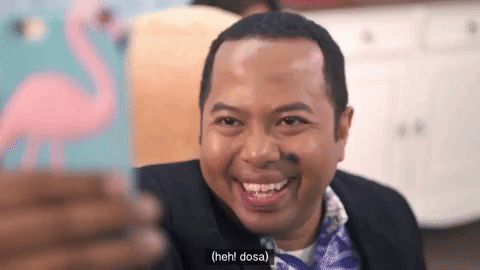 If you have a story you want to share with Kuulpeeps and the world, please do hit us up on Facebook, Twitter, Instagram