I was the second Baratheon king to sit on the Iron Throne. Who am I?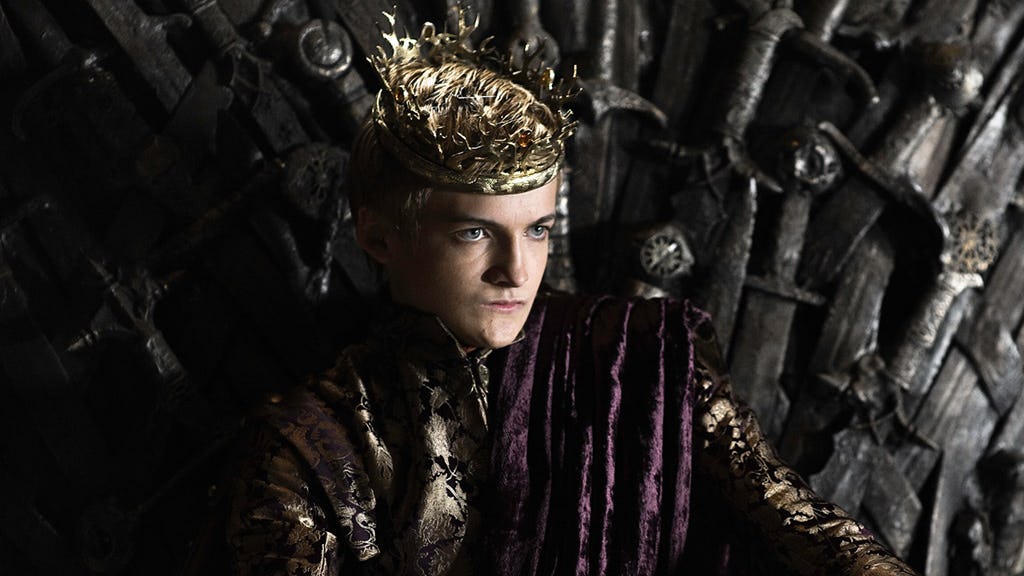 I'm the only sister of Lord Stark, I died while I was giving birth to my only son: Jon Snow, who am I?
I'm the younger sister of Rhaegar Targaryen and Viserys Targaryen, and the paternal aunt of Jon Snow. Who am I?
I come from a very rich home and I became queen after I married two brothers. Who am I?
I've appeared in the most episodes of Game of Thrones. Who am I?
I represent the house Tully as the daughter of Hoster Tully, and sister of Lysa and Edmure Tully. Who am I?
I am a formerly exiled Northern Lord from Westeros previously living in Essos. I have sworn fealty to my fellow exile Daenerys Targaryen, who am I?
Dracarys!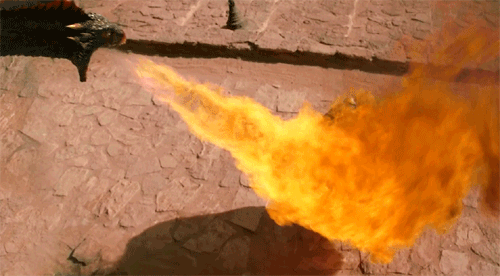 Dragon fire burn you!
Excellent
You have to star in the next season of the of show!