Some of you have blindly added it to your facial routine because you saw your favorite influencer use it when you don't even know what it does or how to apply it to achieve maximum effect. Some of you do not even know what we are talking about and are very clueless.
Well, as usual, its kuulpeeps to the rescue. Here's everything you need to know about using a toner.
What really is a toner?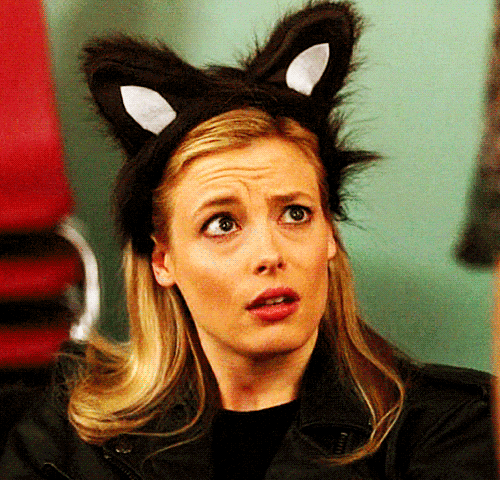 A face toner is used after washing your face but before moisturizing it. They are basically water based and may have alcohol-free formulas in it. Toners are necessary for people with oily skin or acne prone skin.
What does it do for your face?
It acts as a moisturizer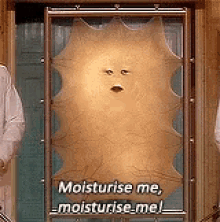 Some toners are humectants, which means they help to bind moisture to the skin (that's why you apply it before applying your moisturizer)
It shrinks pores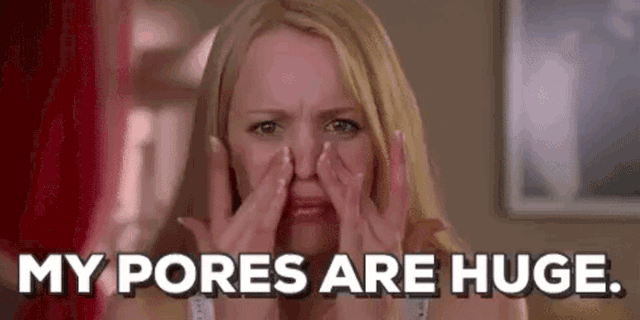 Applying a small amount of toner to a soft cotton ball or pad and gently blotting and wiping your face with it will remove oil and give the appearance of smaller pores.
Gets rid of excess oils Applying toners rids the skin of excess oil and stubborn dirt or makeup leftover on your face after you wash it.
Restores the pH of your skin
The skin is fairly acidic but the pH changes sometimes because of the types of soap we use on our faces. When this happens, your skin needs to work overtime to return to its normal levels (and that may result in oil), but using a toner can help restore this balance quickly.
What should you look for in a face toner?
Rosewater for hydration
Chamomile for soothing
Tea tree oil to fight oil and bacteria
Aloe vera to calm inflammation and redness
Vitamin E for hydration
Plant stem cells for antioxidants and anti-aging properties
How do you use a toner?
Wet a cotton pad with toner, then swipe it over your entire face, neck, and chest. You should use the toner after washing your face, and before using moisturizer. You can also wet your hands with toner and pat it gently on your skin, too. You can decide to use it twice a day so far as your face can tolerate the formulation.
If you have a story you want to share with Kuulpeeps and the world, please do hit us up on Facebook, Twitter, Instagram