Have you ever been involved in the thrill of a treasure hunt???
It's not even Christmas, yet Fidelity Bank is pulling a Santa Claus and giving us loads of gifts…on the KNUST campus!!
Now Fidelity Bank recently opened a new branch on the KNUST campus and as part of the excitement behind the opening of the bank, Fidelity Bank is organizing a treasure hunt right on campus with exciting clues that will get you as much as GHS 1,000 free when you win!!!!
From today, till Friday, Kuulpeeps will be posting clues online to lead you to a number of amazing treasures hidden all over campus. Don't worry, they're super easy clues.
Now, once you see the clues and you figure out what it is, we will direct you to an agent who'd be strategically stationed, waiting for all you brave treasure hunters!
Don't worry..we'd tell you exactly where to go to find these agents after the clue drops!
The agent will hand you a map, nothing complicated and then…the real hunt begins!!!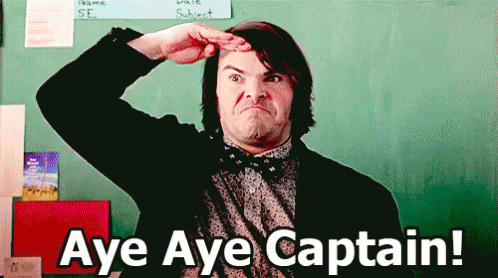 The good news is, the map could lead you to anything. Any treasure at all…the biggest one being a cash prize oo! Cash prizes which will be won today, tomorrow and on Friday too!!
So what are you doing? Instead of staying in bed all day, why not take part in this rare opportunity to make some easy cash on campus!
The clues are out now!!!
If you have a story you want to share with Kuulpeeps and the world, please do hit us up on Facebook, Twitter,Instagram