Nothing excites us more than putting you guys on to good music.
This weekend, we overdosed on a couple of projects and well…once it was good for us, it'd be good for you too!!
These are the EPs and albums we'd totally recommend for your listening pleasure!!!
Sena Huks – When it's Day (Wednesday)
This album is so so beautiful. Sena Huks' soothing voice takes us on a journey of love that will make you want to catch feelings!! There's something about the songs that make you think you're listening to some Chris Brown RnB music. We love that a Ghanaian's making great music like this!! If you want to make a playlist for the love of your life…send them the whole album!!!!  You can get the album on Deezer, Aftown, Apple Music and you can also check out his video, Na You with Nana Yaa on Youtube!
Worlasi x Sena Dagadu – Wings
If you follow these two artistes then you know that you should expect nothing short of greatness from this joint project. It was released on Saturday and we've been bumping to it since!!! What kills us with the Wings EP is how it's got a bit of everything! It's the very definition of versatility. There's something for everyone: Reggae, Pop, Soul, Hip-hop…it's all in there, expertly delivered in mostly pidgin and Worlasi's usual Ewe sprinkles of goodness! This project is spiritual!! You can get it on Apple Music, Spotify and Aftown!
Kiddblack – Moor Sound
This EP is dope. No cap! La Meme Gang's very own, Kiddblack teamed up with the producer, Moor Sound and they gave us fire!!!! You know La Meme Gang always has something different and this one was no exception. We could go on and on about the EP but you should read what we think about it here: Kiddblack's EP Dey Bost Brains and get the EP on all platforms right here (Here for a good time, not a long time EP)
Dadi – This Side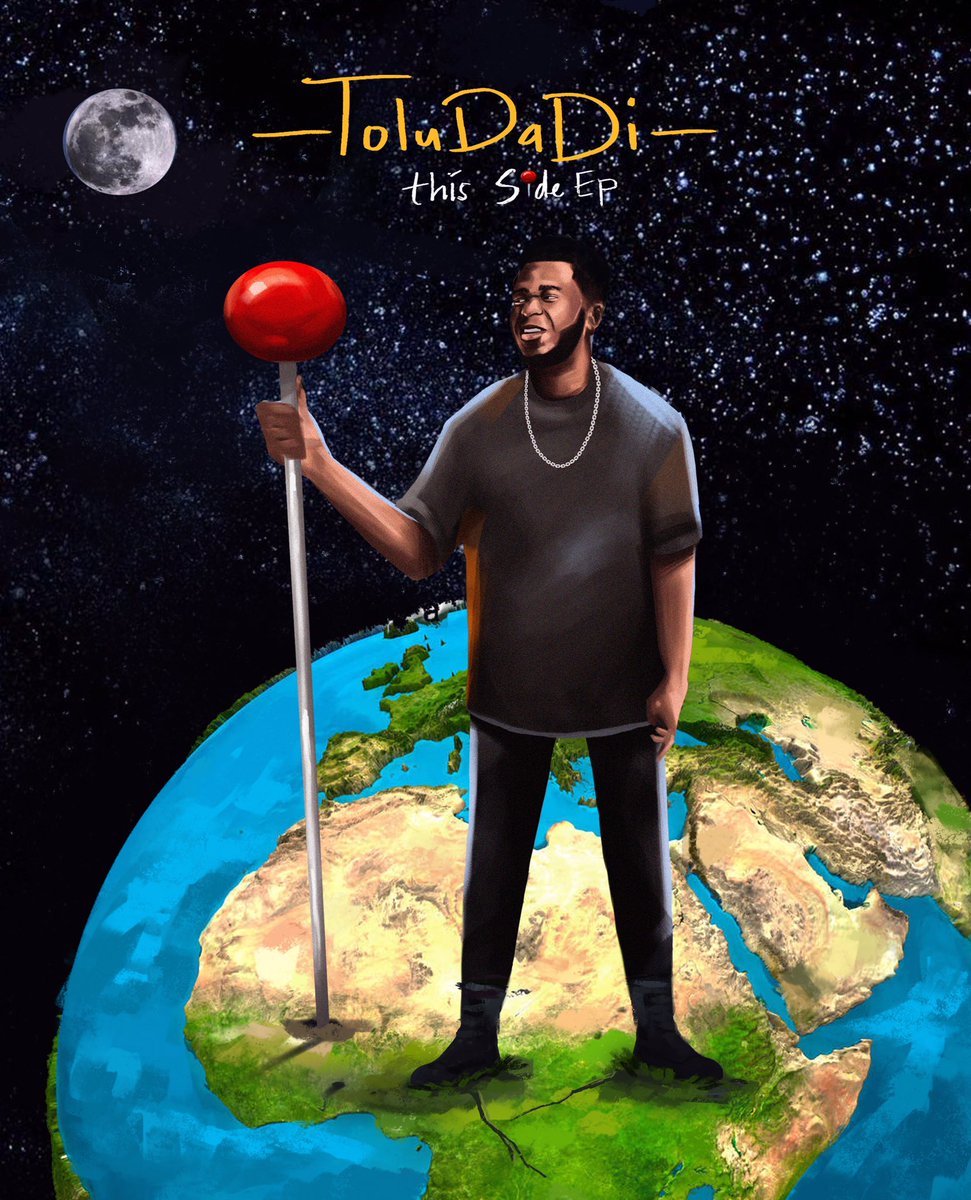 This album gave us really good vibes! The songs on the album are really good with themes that immediately transport you to some chill side! His style is very different and we really don't have to talk much cos well…we already did (This Side Is Lit!) Get his album on all platforms here: This Side EP
Koffee – Rapture
This isn't a Ghanaian's album but charle!!! This young Jamaican really kill we with her EP! There's no bad song on this brilliantly made project. What hits us is the hooks on all the songs…BRILLIANT!!! She's got some Chronixx influence and look…we aren't dancehall/Reggae fans but the EP hit us hard and we are sorry we are now getting to listen to it!!
Add up these songs and tell us what you think too!! Bangerz or nah?
If you have a story you want to share with Kuulpeeps and the world, please do hit us up on Facebook, Twitter, Instagram