You have witnessed the marathon of excitement as it had happened on Legon And Tech Campuses.
The good news is Rexona Colourthon is finally here on UCC campus.!!!!!!!!
Okay so let's break this down. What's RexonaColourthon?
Rexona Colourthon is a fun-filled, athletic, aerobics and jams sessions aimed to bring students on all campuses to walk, exercise and generally live healthily. RexonaColourthon has a conscious aim of promoting personal hygiene.
Listen close UCC, this year's colour than experience happens on the 13th of April, 2019 at the forecourt of Valco Hall.
Here is the interesting bit- Rexona will be handing out free white shirts for the first 500 people who register.
Do you think that's ALL? BRO!!!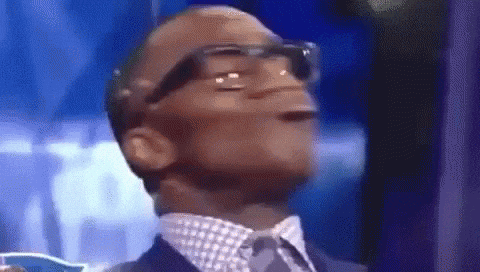 Rexona will also give out free products and goodies for the first 500 people to register.
Registration is simple and free!!!! free meaning absolutely free.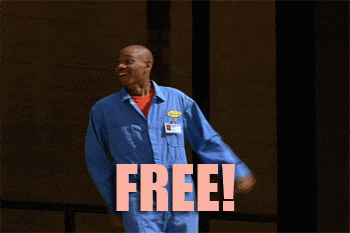 All you have to do is to register via http://rexonacolourthon.com  
So chaleey look sharp on this and join us have fun whiles exercising on the 13th of April at the forecourt of Valco Hall as we move through the major streets of campus to Science. From science, we head back to Valco for the aerobics sessions.
We need not to say it again but Register now!! via http://rexonacolouthon.com
Now we have a surprise for later that evening. Just keep eyes on our tab.
If you have a story you want to share with Kuulpeeps and the world, please do hit us up on Facebook, Twitter, Instagram