Everyone knows Kwesi Arthur's Devil Knocking is an emotional song. There's something about the song that puts you in a mood and makes you start thinking.
Kwesi Arthur dropped the song 2 years ago, off his Live From Nkrumah EP and years later, someone's brought the music back to life!
Kojo Cue.
We know Kojo Cue is an amazing lyricist…his version of Kwesi Arthur's Devil Knocking, which he dropped yesterday, was like the legendary Salt Bae adding some extra spice to a good meal…not too much, not too little, just the right amount that's got us wondering why he wasn't on the original song ankasa!!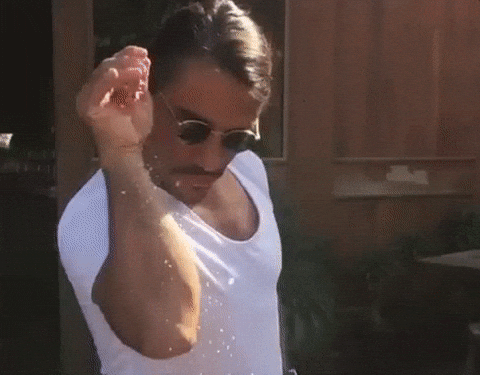 Right now, to be very honest, we can't imagine listening to Devil Knocking without adding Kojo Cue's very relatable verses about his own personal struggles.
So relatable we shouted a loud AMEN at the end of the track. Listen to the song here and…let it re-inspire you cos charle…e really someday day!
If you have a story you want to share with Kuulpeeps and the world, please do hit us up on Facebook, Twitter, Instagram