You've been to Repu every year ever since you went to Uni and now, for some adulting reason or evil lecturer reason, you cannot make it to Repu…
Epilogo, The Repu Concert, Orijinal Beats, Colourthon…
See Also: KNUST : Don't Miss Out On All These Parties Happening During Repu Hallweek
Herh you're missing out…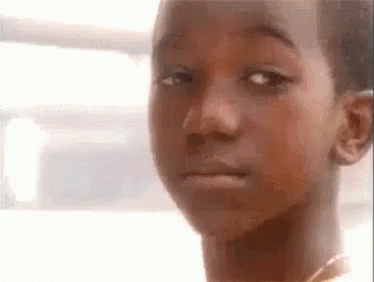 But hang on.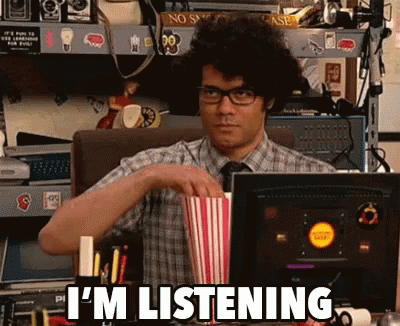 We promise you can have the Repu Experience in the comfort of your room by just following the Kuulpeeps account! Yeah, we will give you live updates of everything…enough to make you jam with everyone else at Repu. Enough to even make you lie that you were there charle!!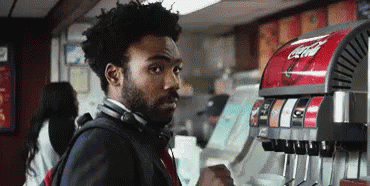 But if, you were able to make it or you're already on your way there because well…EPILOGO, The homecoming edition is happening tonight norr..
Then GOOD FOR YOU!
Kuulpeeps will be there documenting the whole experience! Know what that means? It means we will catch you smack in the middle of your most exciting moments…screaming, dancing, drinking, jumping, laughing with friends….we will catch you all!!

We are starting right from the road trip…straight to every major thing happening at REPU!

Make sure you look your best cos we'd be there with ALL OF YOU! People who spot us and give an extra wave or hi will get a special 'shadout' from us!
Post your experiences too with the hashtag: #KuulpeepsAtRepu. We just might feature you too!!
Stay glued to our social media accounts…you just might spot yourself on some wild thing!!
If you have a story you want to share with Kuulpeeps and the world, please do hit us up on Facebook, Twitter, Instagram