Between IAs, lectures and personal life crisis, almost everyone in University's stress levels is spiking through the roof.
Probably all of us have been trying to figure out a way to calm down amidst the storm of emotions and stress around us. Well, you came to the right place.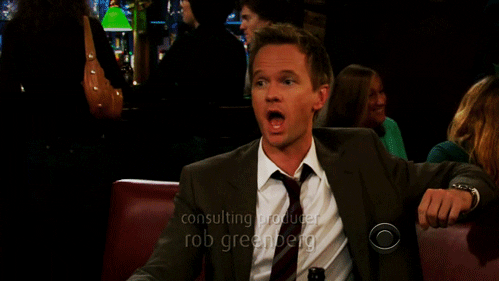 It doesn't really take much.
The first thing to do. Focus on your breathing.
This is a typical thing people encourage you to do when you're stressed out. As cliché as it sounds, taking time to focus on breathing properly, can help you stay grounded, instead of growing more anxious and overwhelmed. When you really feel the stress adding up, take deep breaths in and out. Count to 5 each way and take at least 10 of them. It's something very simple and takes less than a minute to do, but it can work wonders.
Let go of unrealistic expectations baby.
We always pile on more stress because of the expectations we put on ourselves. The fact of the matter is that sometimes a task isn't going to get done the way or when you want it to. Yep, real talk. So, be willing to let go of expectations when you need to. Remember that you can do anything but you can't do anything.
I should have, I should have, … sound familiar? The thing with focusing on what you think you should have done is that it only ever leaves you feeling shame and it prevents you from moving onward in a positive manner. It adds extra pressure when you're already feeling the pressure of stress. So, don't "should" yourself. Instead, after a task is finished or a situation is done with, simply move on and don't look back.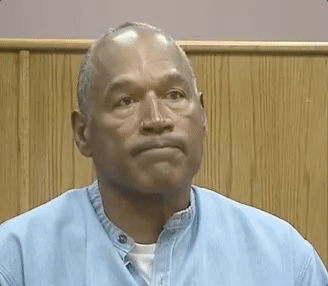 Hope you find them useful and keep on keeping on because this is literally what being an adult is about.
If you have a story you want to share with Kuulpeeps and the world, please do hit us up on Facebook, Twitter, Instagram