Although the last face of legon was the maiden edition, this year's face of Legon is wayyy litter!!!
Want to know why??? The prizes are off the chain!!
For 1st place, I mean, the actual person who would become the FACE OF LEGON!, she is going to win, A 6,000gh Educational Fund, a trip to dreamland, yeah you know, DUBAI!,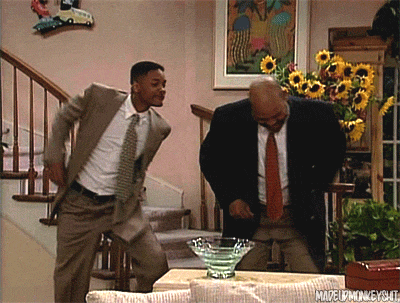 An internship or national service with the Graphic Communication Group, and she also becomes the Face of Graphic Communication Group.
Now, The second person gets a 3,000gh Educational fund. She also gets to become the Face of the Makeup or Spa Sponsor and gets a free laptop.
Third place also wins a WHOOPING 1,ooogh cash prize and products from sponsors!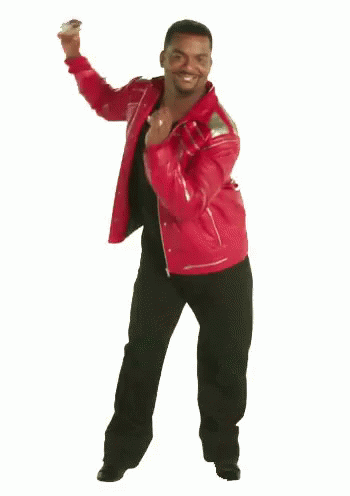 Do you see that you do your body by not participating???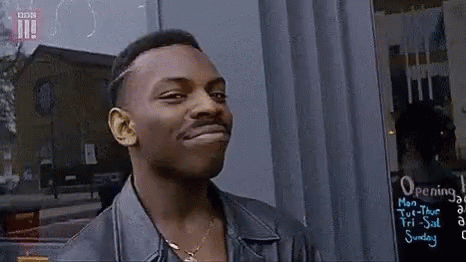 Well, next year you can try!
We wish all the contestants good luck and may the best lady win!!!
If you have a story you want to share with Kuulpeeps and the world, please do hit us up on Facebook, Twitter, Instagram