You were on Legon campus on the 2nd of March when the Rexona Colourthon happened. You're probably booking rides to KNUST this 6th April to join the Tech guys in the Repu edition of the Colourthon. Maybe, you'd be at UCC too when theirs come off later after KNUST!
Then you know the deal right?
The first thing you always need to do is to register: www.rexonacolourthon.com
After registering, you'd notice a colour will be assigned to you!
Because the whole point of the Rexona Colourthon is to move confidently with a variety of colours all over campus, spreading excitement and colour EVERYWHERE!
See Also: UG: Here Are The People We Spotted At The Rexona Colourthon Over The Weekend
You probably didn't know this but every colour has significance all connected with Rexona!
Here are ome of the colours you saw and what they mean in the world of Rexona!
Green
The green colour is Quantum. The Quantum is a deodorant spray for men. It has a woody scent with a blend of fresh citrus and spices fragrance. Green also stands for Sensitive for those who have super sensitive underarms and need something safe and very skin friendly.
Orange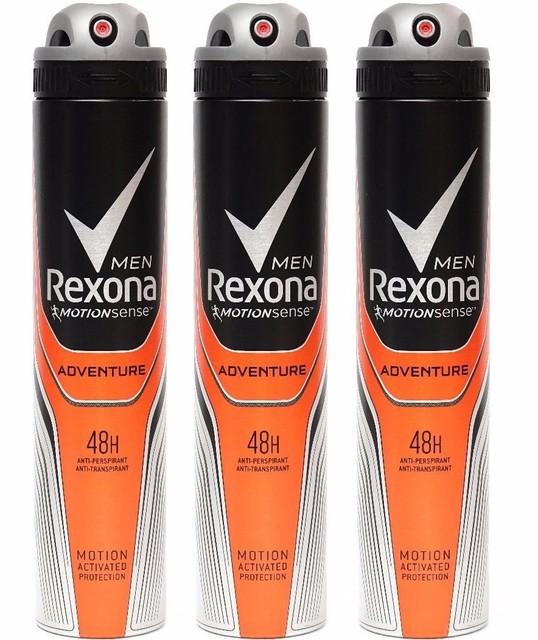 Orange equals Adventure and just like any adventure you know, this men's Rexona spray allows you to do the most with all the confidence to do the most rigorous of work without worrying about smelling bad! Perfect to use before the Colourthon so you don't scare the ladies away.
Blue
Blue means cool and in Rexona terms, blue is Xtra Cool.  Xtra Cool has a sense of menthol that keeps you dry and fresh all day. You can almost feel it just reading about it huh?  Blue also means…Chelsea. You get a chance to have a smell of greatness with its vibrant addictive frozen aromatic fragrance with a splash of fruits all wrapped together in a woody signature
For women, Blue means Shower Fresh. No, we aren't saying you stink…the Rexona product, Shower Fresh gives you a fresh feeling all day just like the name suggests, making you feel like you just stepped out of the shower all day!!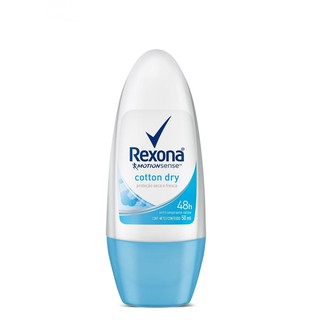 Blue also means Cotton Dry which gives you the feeling of cotton sheets wrapped around your body. Relaxing huh?
Red
Not danger this time but Antibacterial Protection. The Rexona Antibacterial Protection kills all bacteria and germs that cause body odour so you know you're going to be free from any kind of odour any time you sweat.
Pink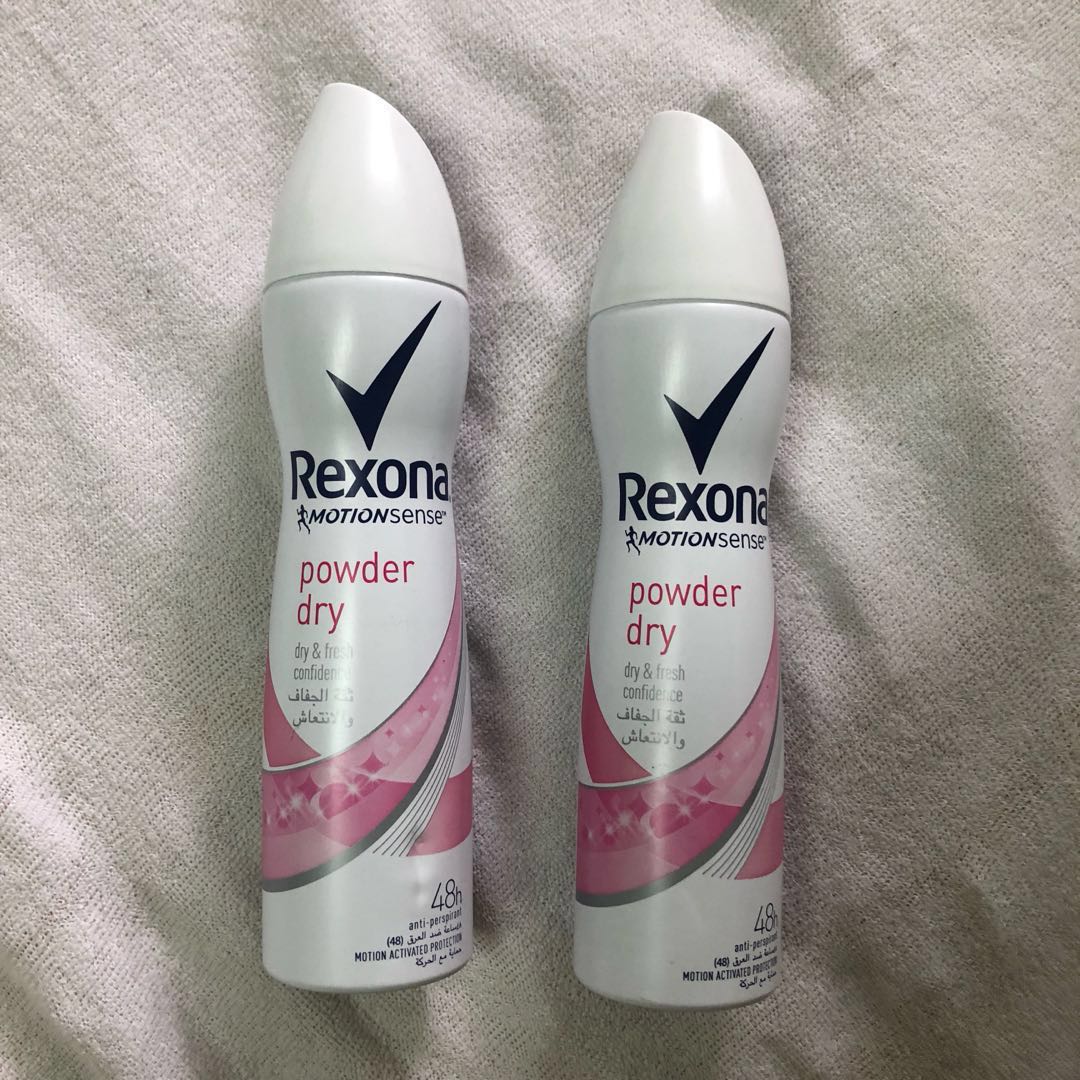 Pink makes you think soft and pretty and for women, Pink means Powder. Just like the name it has a powdery fragrance…a beautiful blend of freesia, jasmine and vanilla. Pink also means Biorhythm which is a blend of jasmine, lily of the valley, apricots, magnolia and rose flowers fragrance!!!
Purple
For the ladies, purple means Radiant Sunshine. The Radiant Sunshine also has a fruity fragrance that will definitely have you feeling refreshed, extremely good and energized! For men, purple also means the Active roll on that has a clean and energizing scent that will keep you feeling fresh all day too!!
See Also: #RexonaColourthon: This April, Kumasi…It's Your Turn To Show Us How You Can Move!
Now, the Colourthon doesn't really represent these colours but they exist in the 'Rexonaverse': Black which means Invisible black and white.
This product gives you the comfort and fresh feeling you expect, with the additional special ability to prevent white marks on dark clothes and yellow marks on white clothes.
So the next time you register and get assigned a colour, why not personalize it with a product that will let you confidently move, feeling fresh and enveloped in amazing fragrances!!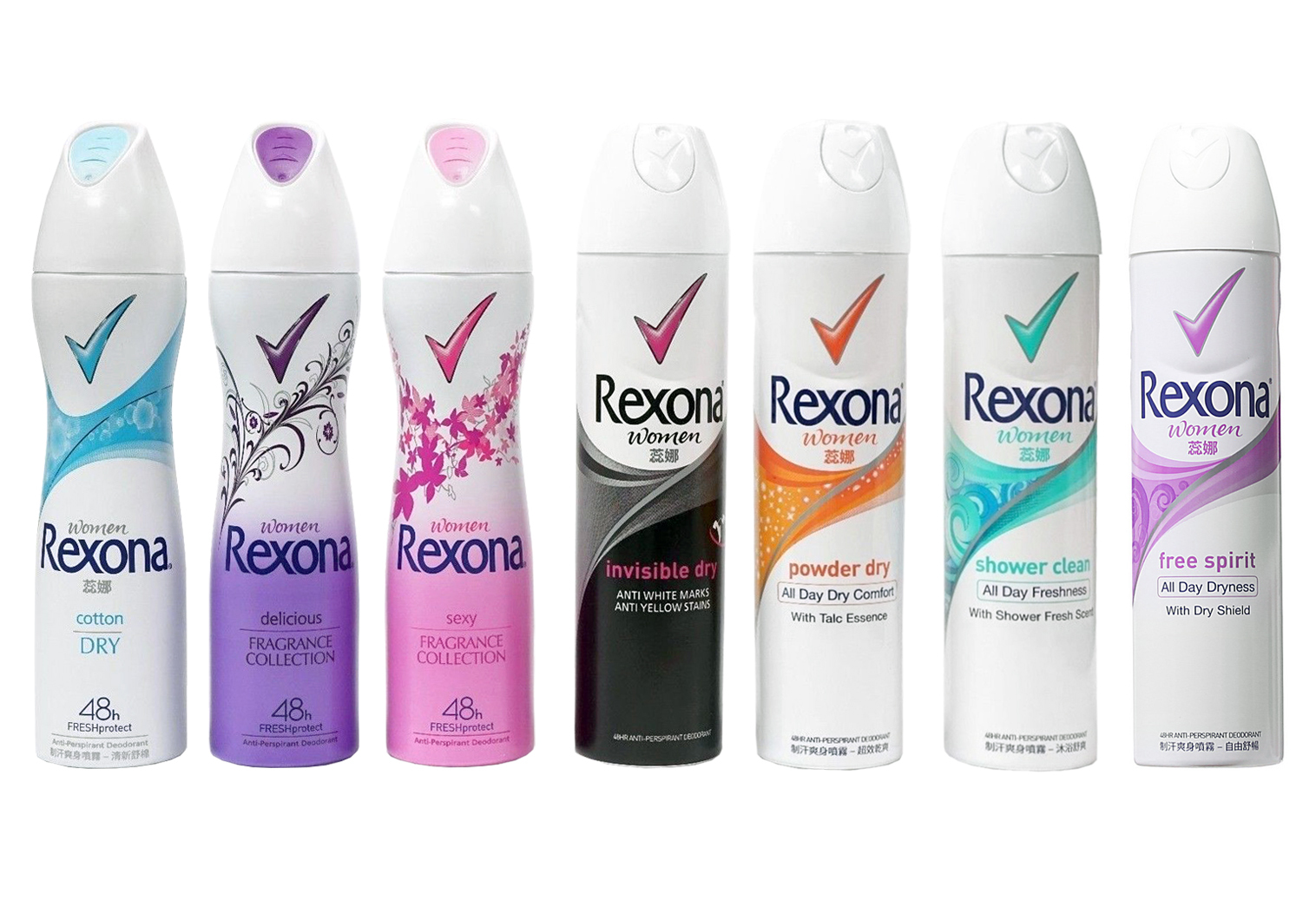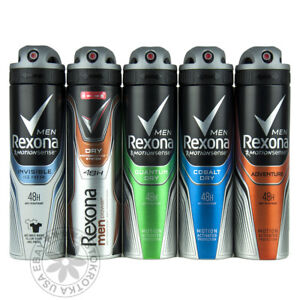 Don't forget to register for the KNUST Colourthon Race on 6th April!
If you have a story you want to share with Kuulpeeps and the world, please do hit us up on Facebook, Twitter, Instagram