When partying is not an option, you would rather...
Which kind of party would you rather be at?
At every night out with your squad, you're the one most likely to...
You get called for a party... Who are you calling?
After a crazy night out, what's your phone looking like?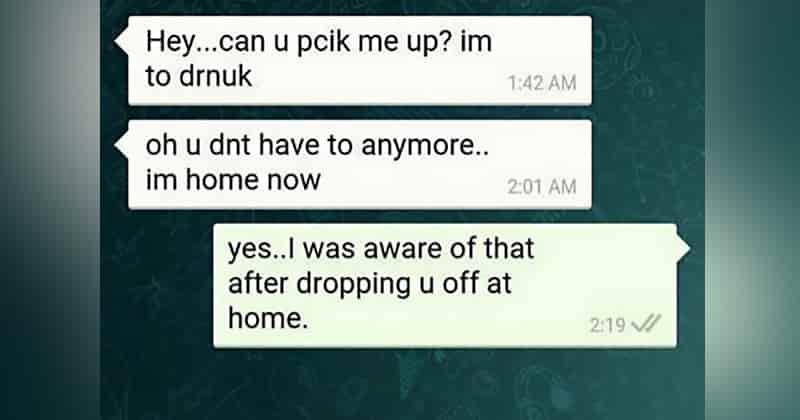 What's your ideal drink on a night out?
After chilling on a Friday Night, what's your Saturday looking like?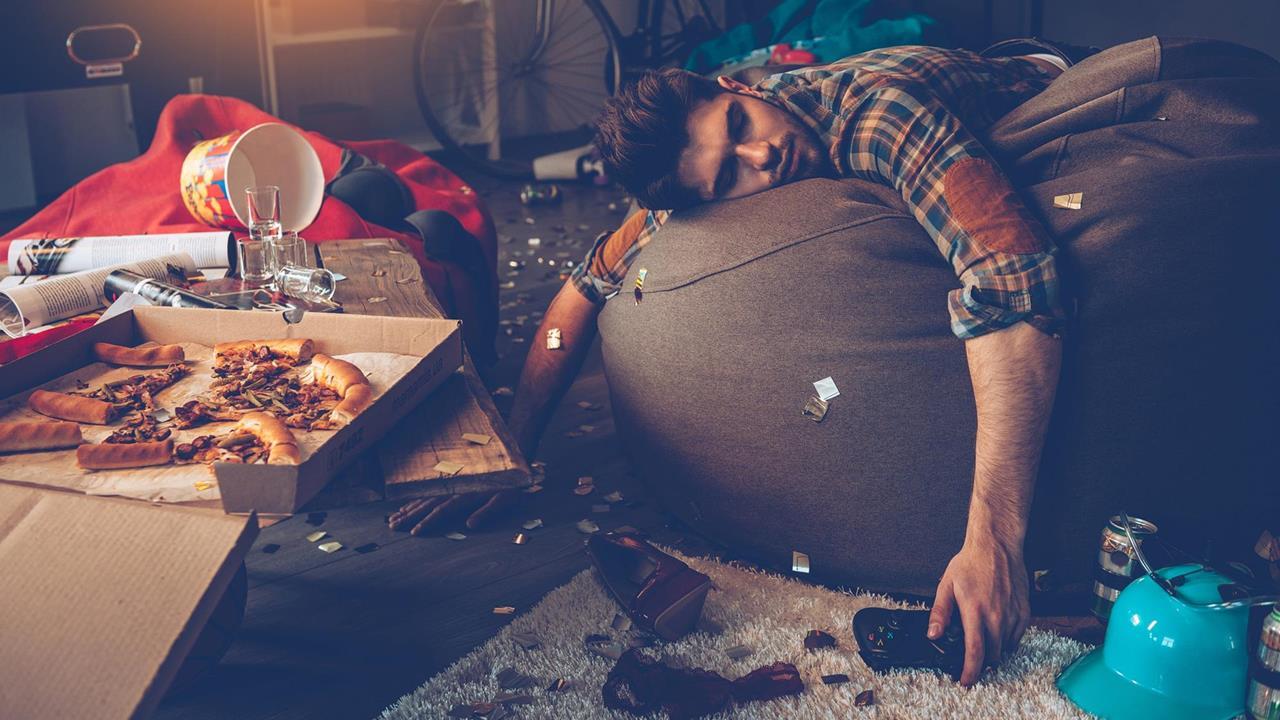 Wild One!
You're the life of the party!! You like to chill and your mind dey for a good time ANY DAY ANY TIME! This is why you need to start your REPU experience with Epilogo this Thursday!!
Responsible One
You like to party but only when you feel like it and when you do, you have a lot of fun but you're smart about it! We know one party that will test your limit!! EPILOGO! This REPU Thursday!! It's got everything to make you lose yourself!!!!!
The Bored One
You don't really like going out but your friends always manage to drag you out. We know a party that's going to appeal to you roff!! EPILOGO!! This REPU Thursday!! Let your friends drag you there okay?