There are some things you won't know unless we tell you.
Today, we bring you another exciting interview with Alexis Laura. Stay glued to your screen as we delve into her life.
Kuulpeepslegon: So, who is Alexis Laura Daniels?
Alexis: You've already said my name…lol so I'm 20 years old, in level 300, I'm a presenter. I hosted entertainment news on Live FM for 2 years. I also hosted teen crush in 2016 for Jay Foley's 2131 clubs, winner of C-Baze awards 2018 for best student radio presenter. I love music, arts, entertainment and celebrity gossip, Currently the founder of Ent. Hub; a society of young entertainers and entrepreneurs. Ermmmm…I think this should be it, anything else you wanna know?
Kuulpeepslegon: Wow!! I think it's enough. You're doing amazing
Alexis: Awwwn… Thanks.
Kuulpeepslegon: So how did all these start for you?
Alexis: I've always had a passion for media. That's where I met Jay Foley and he helped fuel my passion. I actually have bigger dreams and aspirations in the media industry.
Kuulpeepslegon: Lucky you. You didn't go through the hustle.
Alexis: I'm actually in the hustle. I just wanna do media law after my first degree.
Kuulpeepslegon: Lmao. Great inspiration. So, in the quest of chasing your dreams what were some of the obstacles you encountered?
Alexis: Thank you. Managing people and also pushing hard and believing strongly in my brand, because there's a lot of competition so it makes it very difficult.
Kuulpeepslegon: Do you have any major setback in life??
Alexis: Maybe a couple of insecurities but I think with God anything is possible, maybe finances which I think I can manage it and oh I went for miss Malaika last year Top 20. Lol
Kuulpeepslegon: What's motivates or inspires you?
Alexis: My mom. She's one of the strongest women I know
Kuulpeepslegon: Aww…Shoutouts to our mothers. Your Nationality?? Are you Ghanaian or Nigerian?
Alexis: Both and half Italian.
Kuulpeepslegon: How's that possible?
Alexis: Okay lol. So, my mom is half Ghanaian and Italian, my dad Nigerian and American. So, lol I don't know. They both claim dual citizenship.
Kuulpeepslegon: Awesome. What do you do in your leisure time?
Alexis: Thanks. I listen to music, write poems, create content or sleep lol. I think a lot so I don't joke with my sleep. I love hip hop. Kendrick Lamar and Eminem.
Kuulpeepslegon: Lol. If you were given 1000 dollars today, what will you use it for?
Alexis: Real estate because there's money in it lol. It's a business that doesn't run dry and bank investments too.
Kuulpeepslegon: You love money. Hahahaha
Alexis: Oh yes! Lol
Kuulpeepslegon: Well, who doesn't?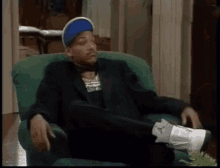 Kuulpeepslegon: Are you interested in politics?
Alexis: Not really.
Kuulpeepslegon: But if you were made a president for a day, what's that one thing you'd change?
Alexis: Hmmm more ministries and opportunities for women and kids in the educational sector.
Kuulpeepslegon: 5 things people don't know about you.
Alexis: If I tell u, then it wouldn't be something people don't know. Lmao anyways I'd say it
I'm a quiet person, very religious, education inclined, I love reading and I'm a nerd.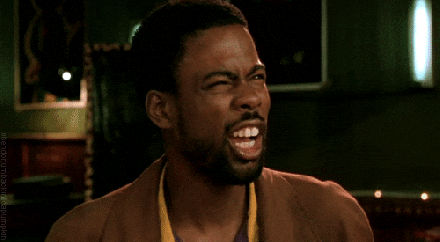 Kuulpeepslegon: Omg! Religious you say?? When was the last time you went to church?
Alexis: Lol oh Sunday. I study philosophy and tend to question religion and spirituality, so people don't see me as a Christian.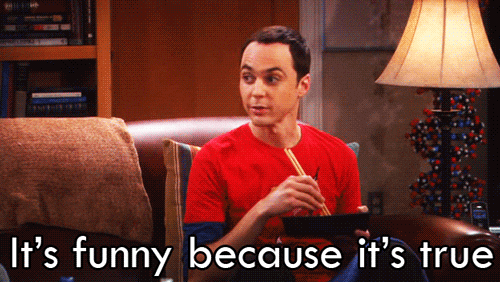 Kuulpeepslegon: Lamoa. Where do you see yourself in the next 10 years?
Alexis: An influential tv host, Media lawyer, Business mogul and a Mother.
Kuulpeepslegon: Okay. Just assume you're on the largest platform in the world and you've been given the opportunity to encourage girls across the world. What are you going to tell them?
Alexis: To be themselves and always believe in their personalities.
Kuulpeepslegon: Thank you very much, Alexis. We wish you all the best in your endeavours.
Alexis: Thanks, so much Kuulpeepslegon.
If you have a story you want to share with Kuulpeeps and the world, please do hit us up on Facebook, Twitter, Instagram.