Let's begin by giving you a short recap…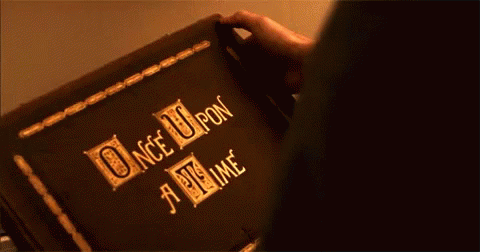 So Jodel is a social media app that focuses on one thing; anonymity.
This app just deals with the location of the user and other anonymous users with a 5-mile radius can interact in Twitter style.
See Also: JUST IN: Alleged Rapist Caught Red-handed At Alexander Kwapong Hall, Legon
Well, last semester, a user confessed to being gang-raped at pent resulting in her getting HIV/AIDS. According to her, she decided to spread it from pent to the diaspora.
See Also: UG: Graduate Who Was Raped In Level 100 Goes to Jodel To Vent.
Another user at KNUST also claimed to be planning an attack at a lecture hall. At least that didn't happen.
See Also: KNUST: "Mysterious Serial Killer" Threatens To Kill Students Tomorrow Using Cyanide.
Anyway, Jodels and its controversies are back.
Just yesterday, another bombshell dropped.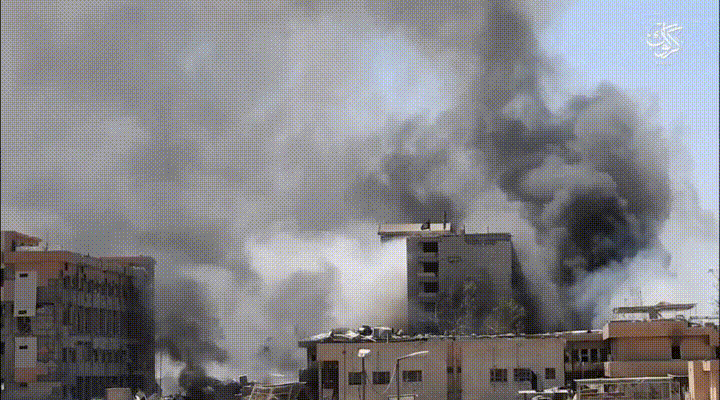 The allegations started when a user claimed that members of a room at Alexander Kwapong hall in UG had had sex with a girl, who has  HIV.
More comments were that the lady is the ex-girlfriend of one of the room members who was jilted. She has also engaged in a lot of adventures which led to her HIV infection. Therefore, she decided to take revenge on the ex-boyfriend by going back to him for one more sexual engagement. The guy also invited his roommates to join in the act.
So, seems they are all infected.
However, these are just allegations so we're not totally sure of the authenticity.
Don't worry, we will keep you updated. For now, feast your eyes on the texts below:
If you have a story you want to share with Kuulpeeps and the world, please do hit us up on Facebook, Twitter, Instagram.