We all know the buzz around Pentagon Hall.
Sometimes you wonder why there is soo much hype about the place when it is not really different from the diaspora. I mean, same 4 in a room or 2 in a room, depending on your money. Same cars, same fine boys and fine girls,
So what exactly is it about ???
That is where the story gets interesting!
As we all know, money is power! If I'm buying the same pair of sneakers you bought at 50 Ghana Cedis, for 150 Ghana Cedis, there is a high possibility mine is original and you are wearing synthetic.
Hell yeah, I'm going to make noise about my 150 Ghana sneakers causee why not??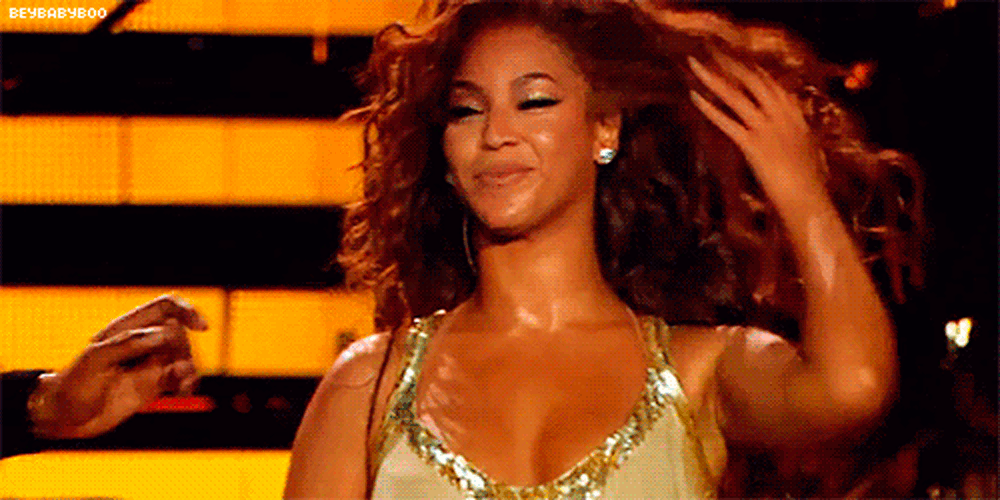 Same applies to Pent hall.
Come on, if you were paying 11,550 Ghana Cedis for one in a room with AC won't you invite all your group members there for group meeting???
How about 4 in a room, for 2,530 Ghana Cedis or 2,200 Ghana Cedis in New and Old pent respectively.
Now you see,
If they don't hype their hall paa dier beans. They are worth the hype!
Check out the entire fee list below:
If you have a story you want to share with Kuulpeeps and the world, please do hit us up on Facebook, Twitter, Instagram