If there is a reason you would want to leave campus this weekend, you seriously need to reconsider.
Now, you probably wondering why we asking you to reconsider your move.
It's because there is an imminent partyyyyy and you do not have to miss out on this.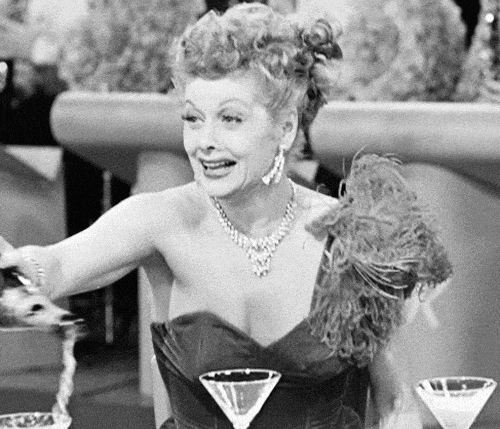 Charley we know all your guys are BALLLERZZZ, we know you be baller too. Guess where all the ballerz are meeting up to have fun this weekend- It's the presidential palace- Samrit Hotel.
Get your classy outfits on and for a cool  GHS20.00 come through and experience a truly amazing fun night.
Ambush Party 2k19 features a list of the best DJ's on campus and the finest Club MC's who will surely keep you grooving all night and keep the palace LIITT!!!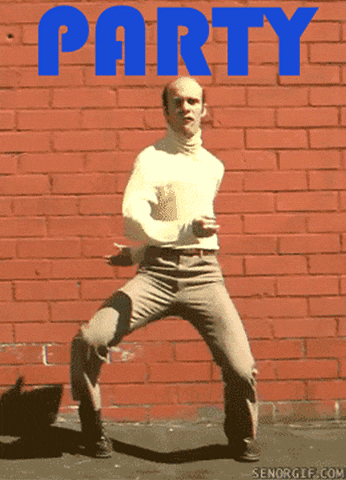 Also expect performances from some of  UCC's finest rappers, Bannor and Cos 2.
Did we forget to add that its free for ladies? yes!!! it's free for ladies till 11 pm.
So to all the guys and girls on campus, Charley make sure you are nowhere else than the presidential palace on Friday. Let's have a jam!!
If you have a story you want to share with Kuulpeeps and the world, please do hit us up on Facebook, Twitter, Instagram