Sex is great.
At least that's what people say all the time!
Watching movies makes it easy to believe cos all you see is two people … or more doing a beautiful dance in the sheets.
Hearing details from your friends are even worse cos no matter how good they make themselves look in the story, we bet they never say these things.
They aren't so bad but…they happen. A lot of times.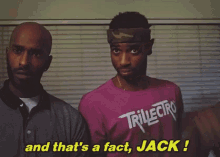 Queefs
Ermm we said that nicely…
farts.
Vagina farts.
Lol yes. During sex, a lot of air goes into the vagina…what with all that thrusting and awkward positions…the air goes into the vagina and well it has to come out right? It's normal to hear a sound like a fart from the vagina then and even though it didn't come from the other 'hole', people get slightly embarrassed.
Don't be. It's normal and yes…he heard it too.
Don't laugh guys…your turn!
Slip Outs!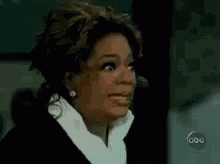 Yes dears, the penis doesn't maintain a steady rhythm all the time. You're having sex sweethearts, the girl is wet and ready so well, what happens when you walk all over a sticky slippery wet floor?
So yes, when you're deep in the act, it's normal for the guy's penis to slip out a few times. Don't worry, he will quickly put it back in. He might fumble a bit but yeah it'd still go in. The guys are good at that.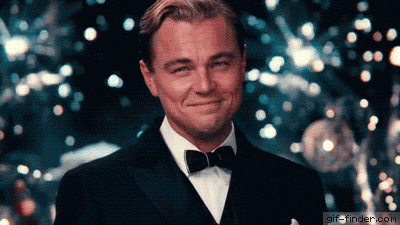 Awkward positions…Lawd!!!
"Try new things," they said…
"spice things up!!" they added…
but no one really tells you that these new positions you find on the internet or get described to you are tough!!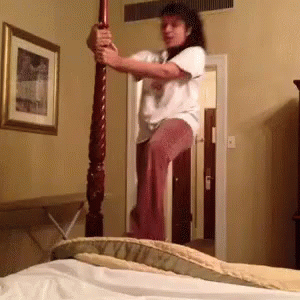 It may work out well for you but for others, it can lead to a very funny, awkward or near death situation which will just lead to you two cancelling the 'sexssion'.
Advice: don't try any new style if you're really horny cos time no dey for an ambulance.
Awkward Silence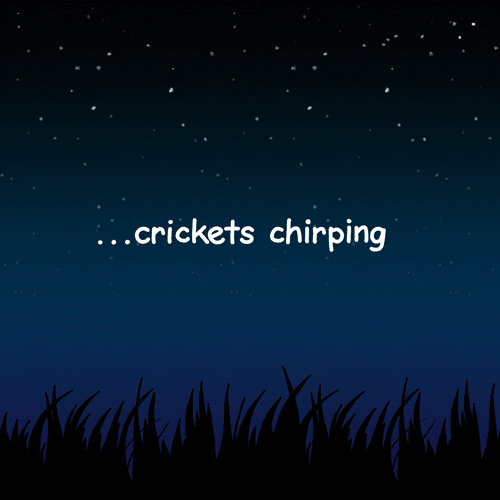 Do you think the sex will just flow nicely like the melody in your favourite song? Ha! There are awkward silences especially when Y'all stop cos you don't want to like catch something so you look for a condom and wait for the guy to rip it open.
Stuck condoms
Condoms sometimes get stuck in the vagina. You finish a pleasurable round of thrusting, you both cum or he selfishly cums and pulls out only to come out bare and…there's a piece of rubber sticking out the vagina.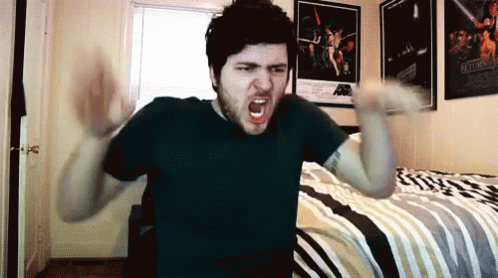 Yeah, pull it out. slowly, please. It's no big deal.
Gagging
*sigh…ladies, ladies, ladies…you don't have to kill yourself for these guys charle! You've watched small porn nor you think you can deep throat. Lol, sometimes girls gag and just ermm throwup all over the guy's dick. If they don't throw up kraa at least some near death coughing will happen. It's more common than girls will want to admit lol just don't kill yourself swallowing preeq dears.
Uh Oh…wrong hole
Yeah sometimes the gentlemen ermm forget where the right hole is.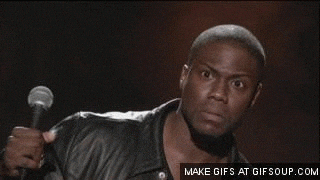 Girls everywhere are still shocked that people forget where the right hole is but yeah sometimes, the girl has to take matters into her own hands and guide the guy else…LOL.
Too tired to rise
There are times that for absolutely no reason, the guy goes flaccid mid-stroke.
Ssshhhh…It's nothing to be embarrassed about. It happens. Ladies, don't get mad cos we are pretty sure they weren't thinking about something else or don't find you attractive anymore.
It's just…it is what it is.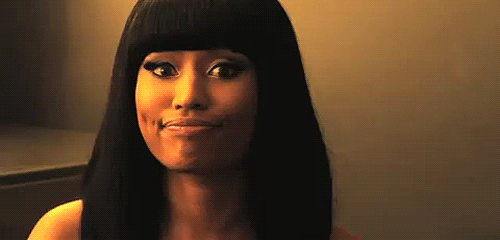 Now that we've jogged your memory… tell us, what's the most embarrassing thing that's happened to you during sex?
Click the link below and tell us the story! Anonymously of course!!
Right here: Kuulpeeps Confession Box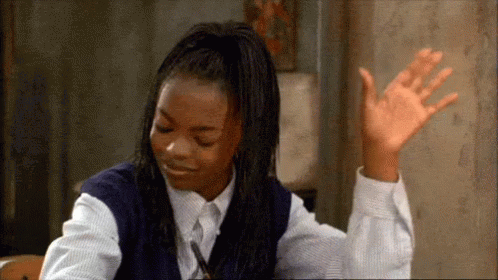 If you have a story you want to share with Kuulpeeps and the world, please do hit us up on Facebook, Twitter, Instagram