Hello Kuulpeeps.
For the Twitter folks, this might be familiar. Ashesi was buzzing on Twitter because of a particular tweet.
Why is everyone saying "Ei" like why? 😹😹😹

— Fabriz (@AmericanEwe) February 27, 2019
Wondering why the tweet got people saying "Ei"?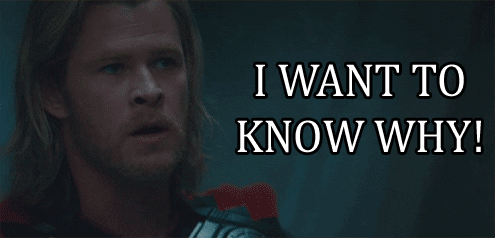 What people don't know is… every month, the Welfare Committee of the Ashesi Student  Council in collaboration with the Student Life Engagement team organize an event on campus to promote health awareness. This event is dubbed Wellness Wednesday. There were food vendors at the student hangout as well as the Archer and Cornfield Courtyard.
Fortunately or unfortunately, a particular tweet from Wellness Wednesday generated a lot of conversations on Twitter.
All the best in your mid-semester exams. Remember to pass by our makeshift relaxation bay for your free massage. #atAshesi pic.twitter.com/dgTzUBtQSM

— Ashesi University (@Ashesi) February 27, 2019
There was a beautiful and relaxing ambience set up at the Relaxation Bay, at the old student cafeteria, for students to get free massages. Reflexologists were on stand by to give students, staff and faculty the best massages possible.
But Twitter folks could keep calm.
We get school fees wey we get SCHOOL FEES!

— Thelma_x🇬🇭 (@thelizzle_) February 28, 2019
https://twitter.com/paakojo_/status/1100836275286876160
Students from other universities called out their universities by commenting under the post. Let's hope the university authorities give them free massages, wink*.
@_gesa_knust can i get all my fees back please

— Brunei Ronaldo♦️ (@mrxbone) February 27, 2019
Ei Gtuc please wossop?

— Ewura Esi (@ewuraesiba) February 27, 2019
Legon fo) mb3hw3

— Charlotte Derby (@nannielottie) February 27, 2019
eiii @Central_Univ come see your mate

— MAD (@PRmeister_) February 27, 2019
Ei ucc see your mates

— Ewuradwoa Eghan (@bayberry_glitz) February 27, 2019
https://twitter.com/scor_pion0/status/1100798655110483968
I can't suddenly see, read or type

— Chef 3 Horses (@Bra_Boga) February 27, 2019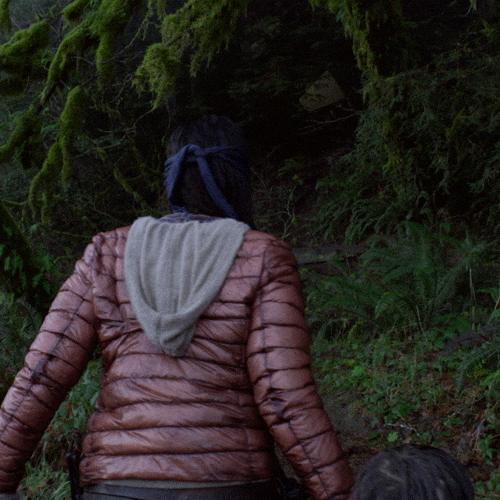 The grass dier e really green for some side

— Kelvin ♎️ (@webrar_) February 27, 2019
Haha

— Emmanuel Ekow Budu (@Iman_Ekow) February 28, 2019
Atell you lol

— ɛhuru a ɛbɛdwo (@paaye) February 28, 2019
Does your institution offer free massages? Tell us.
If you have a story you want to share with Kuulpeeps and the world, please do hit us up on Facebook, Twitter, Instagram