Not every guy you meet is worth dating.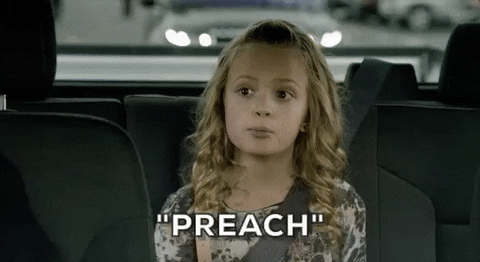 We know dating is a trial for most people and one of the only ways to determine what type of person you really want to be with is to be with people who aren't completely right for you. That being said, it's really not necessary to put yourself through unnecessary heartache all in the name of "looking for the one".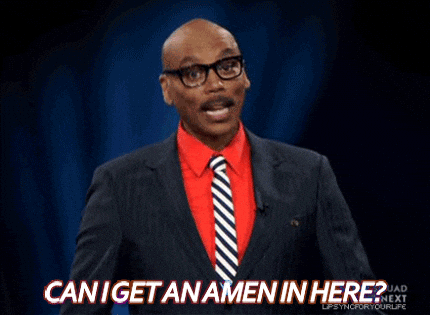 We want to help you out. Here are the types of guys you should definitely avoid if you notice them.
1. The Control Freak
He will ask you out on a date and order everything you eat which might seem romantic in the beginning but eventually, it gets frustrating cuz he'll start dictating how you should talk and act.
Any decision you make will either be ignored or looked down upon and you'll eventually lose your voice. If things don't go his way, best believe he'll throw a hissy fit. This guy can be abusive so you need to be on your toes when around him. If you experience any abuse from him, RUN!!
2. Mama's Boy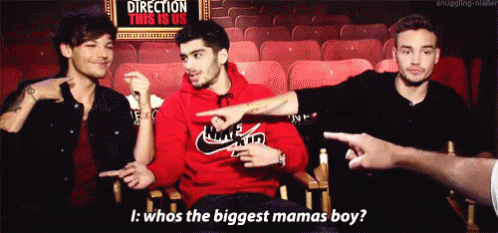 Disclaimer: A mama's boy isn't a bad thing in itself, in fact, its a turn on charley! But too much of everything is bad. There definitely has to be a limit with your mum. If you go and spend time with him, he cannot and shouldn't be talking to his mum the whole time. Who is he in the relationship with? You or his mum?
3. Constant Complainer
If you're in a relationship where your boyfriend keeps dragging you down emotionally, you need to run out of it! You don't need someone to keep putting you down. Trying to build a relationship with someone who is always complaining or seeing the negative side of things will be increasingly difficult over time because their attitude will begin to rub off on you (if you let it), and while you may not become as negative, you could easily stop always trying to see the silver lining of a situation because they will keep shooting you down.
4. The Flirt
If he's always flirting with you and your friends so much so that you begin to doubt if he's interested in you then there's definitely a problem somewhere! For the flirt, dating is all about getting maximum girls and then choosing the best option. You can never expect to be a priority with this guy. If he's free on a Friday night, best believe that he's going to make excuses when you ask him out because he obviously has other options.
5. Rebound Guy
This guy is clearly not over his ex, and you are just a distraction for him. It hurts, but it is true! Please, this guy is just looking for someone to help him forget his ex. He will keep comparing everything you do with her. Generally, talking about your ex is fine, but obsessing about her, definitely not.
6. The Cheater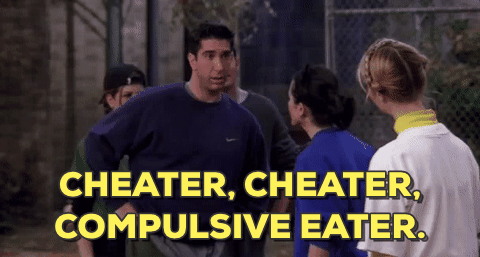 Girl… if he cheats on his girlfriend with you, let's be real. He will cheat on you too! If he claims he has cheated before, there's no problem in giving him a second chance but if you see that it is a habit of his, then girl… you need to leave.
We can go on and on about the guys you shouldn't date but it all boils down to you and how you like 'em or how you can deal with them. Just acknowledge all the red flags when getting to know someone and you'll be fine.
If you have a story you want to share with Kuulpeeps and the world, please do hit us up on Facebook, Twitter, Instagram.