Complete this line in Kwesi Arthur's 'Don't Keep Me Waiting': "If your feelings saf have changed..."
Finish this line from 'Boys Kasa': "Sprite season come..."
Complete this line in Sister Deborah's 'Kakalika love': "Don't lie to me..."
Complete this song from Kidi: "Baby if I leave you..."
Complete this from Wendy Shay's 'Uber Driver': "W'ahw3 Linda, ahw3 Dianna..."
Complete the first line in Shatta Wale's 'My Level': "Maybe today I no get nothing..."
Complete this line in Manifest's 'Me ne woa': "I know sey I've been gone..."
What does Stonebwoy sing before saying "Bawasaba?"
You dey love music waaa!!
You deserve to be at the 3Music Awards happening this Saturday at the Fantasy Dome!! Take a screenshot of your results, post on social media and tag @Kuulpeeps using the hashtag #3MusicAwards19 to stand the chance of winning two tickets for you and a date!!
You are a shame to the Ghanaian music industry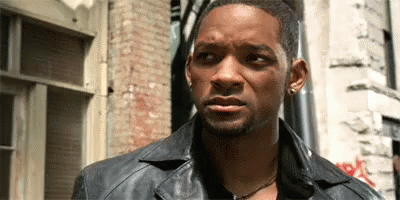 Go back and listen to the songs and try again cos we have a surprise for people who do well!!!