It's no surprise that besties talk about almost everything… including sex. Best believe that if you've had sexual relations with one of them, your performance and everything that has to do with the sex is going to be broken down, analysed and judged. Check out some sex-related things besties talk about.
1. Embarrassing Moments
As most of us know, sex isn't as perfect as movies paint it out to be. Embarrassing stuff like queefs, the fart sound that happens when your bellies are sweaty and stuck together and they pull apart suddenly and even that awkward moment when you're trying to fix his dick into you but for some reason, your pussy has decided to be extra tight that day. Besties like to talk about this stuff because it happens to everyone, and it's a comfortable thing to be able to admit and discuss.
2. Sizes
Lmao! Yeeeesss!! Some ladies like to talk about the sizes they're receiving and also compare! It doesn't mean they'll mention your name though so you can relax. There are sometimes conversations about "who's bigger than who" but it really isn't personal. We know size doesn't matter since the technique is what determines if the sex is great but yes! It's up for discussion!
3. Abortions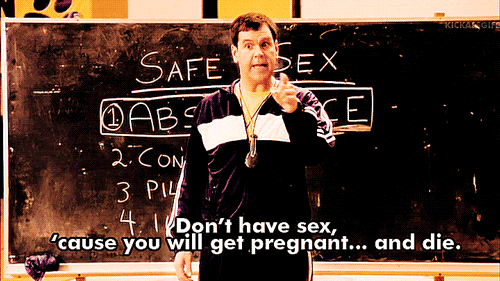 If not your bestie, who are you going to talk about abortions with? Your mum? (If you can then good for you) but usually, your bestie is your go-to person for things like these. Even if abortion is not a reality for some people, they're more than happy to talk abortion stories with their besties or discuss under what circumstances they would have one.
4. What they like and what they don't like.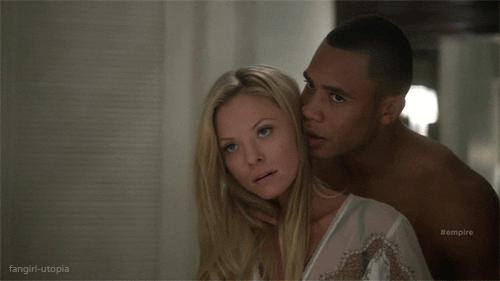 There's nothing better than having a conversation with your bestie only to discover that you like or don't like the same sex things? In some cases, as they tell you what they like and what works for them, you get to learn new things.
5. Technique
Besties exchange knowledge about how they do certain sexual acts or what sexual act generally turns guys on. They let you in on the reason why some guys keep coming back for more. *wink*.
Besties are a national treasure and so learn to keep them well.
If you have a story you want to share with Kuulpeeps and the world, please do hit us up on Facebook, Twitter, Instagram.