Fashionistas where y'all at?!
Yesterday, we told you about the Accra Fashion Week which is from the 28th to the 31st March at the Silver Star Rooftop, Airport.
See Also: Over 15 Countries Are Set To Rock The Accra Fashion Week Runway At Silver Star Towers And We Can't Keep Calm!
How about some more good news? If you don't have money yet since your pay still hasn't come then you're in luck cuuuzz as always, Kuulpeeps has got your back!
We have 5 Express tickets and 5 VIP tickets to give out!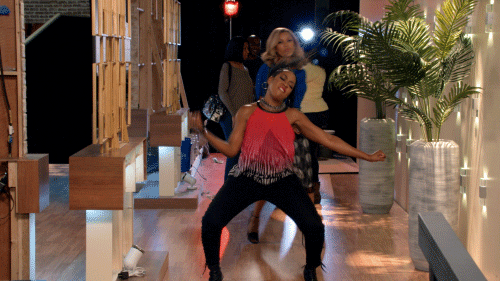 Of course, we have some rules. You need to post the official flyer below on your IG page and tag @accrafashionweek @kuulpeeps and use the hashtag #accrafashionweek19. The 10 people with the highest number of likes will win! Coooool chop!
Yaaaarrr! So look sharp and secure your free tickets!!
The fashion week is supported by Woodin, Ciroc, The Sheer Butter Guys and Coco Lounge and brought to you by FashionGHANA.com.
Check out the full designer schedule at www.accrafashionweek.org/schedule or call +233233622009 for more information.