Yes, we are still talking about Game of Thrones because…April is almost here!!
And you know what that means right?
NEW SEASON!!!
Now, Game of Thrones has an amazing storyline!! The betrayal, gruesome deaths, sex, Dragons, bad beetches, dead men rising and more are all it took to keep us hooked on the show.
There's one thing, in as much as people were dying and fighting and pledging allegiance to whichever new King or Queen that came out of the corner, there was time for love and some romance!!
These are the characters in Game of Thrones who were not just in love but were lowkey fools for love!!!!!!!
Jorah Mormont
It's only right he's number one on the list! This guy is the President of zoned men all over the world! Like, how do you fall hopelessly in love with the Dragon queen Daenerys and then get zoned on top!! Now you have to fight for her while she eats someone else right under your nose!! Does that stop him? Nahhh heartbreak is nothing compared to him being away from her side.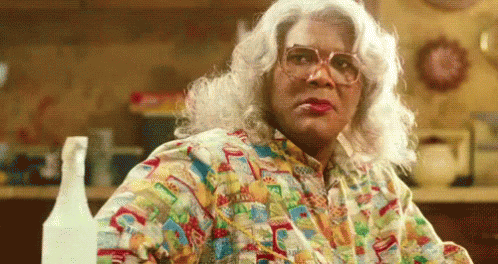 Tommen Baratheon – Lannister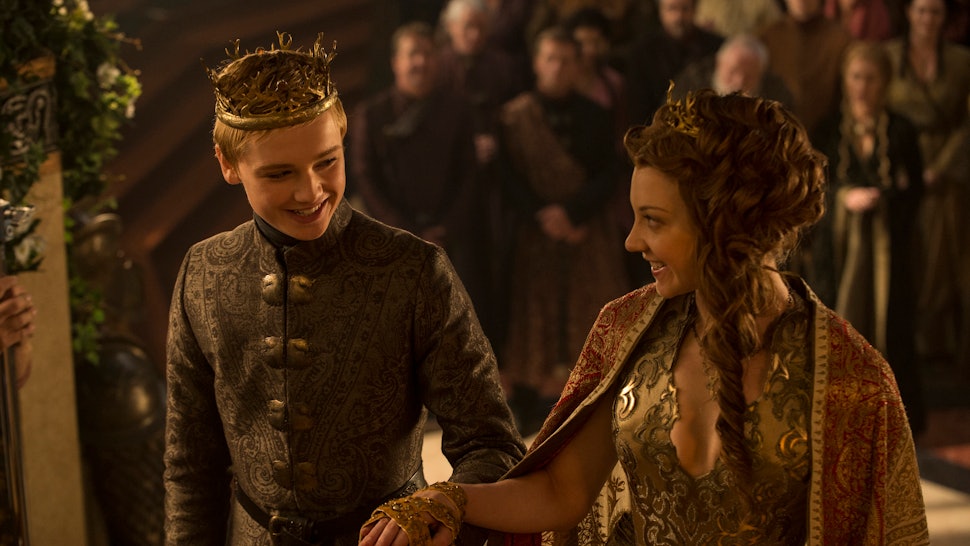 This poor young little boy was burdened with the crown on his head at such a young age and on top of that, he had to get a queen! Not a bad thing tho cos his Queen was fire!!!! Mans fell in love and said naahh Mother…now dierr anything you say biaa I won't listen charle!! LOL. His queen really bost his brains enough for him to just walk out of a window casually just cos she died. Granted, she died a horrible death but charle…cry for some days small let the depression sink in.
Jaime Lannister
Jaimie is stupidly in love with his sister. After all the glaringly bad things she did, he still stuck by her! His sister! Whom he was fornicating with! Like what love aaa will make you fornicate with your sister?
Tyrion Lannister
Tyrion, Tyrion… he learned his lesson the hard way. Do you think your heartbreak story is heart-wrenching? Lol Tyrion made a mistake, fell in love with a whore for the SECOND TIME after his first experience as a little boy! If he had learned his lesson, he wouldn't have had to watch the love of his life publicly lie to EVERYONE in a trial that was going to have him KILLED!!
Sansa Stark
Lol Sansa, Sansa….stupid Sansa. All she did was make sure all of her family die because of one evil young perpetually shaking his body demon: Joffery! Ugh she just wanted to be Joffery's Queen even after everything he did to her! Shame Sansa, Shame!
Sansa's Aunt, Lysa Arryn
Lady of the Eyrie. She was so in love with Petyr Baelish she killed her husband for him and lied to her sister, Catelyn Stark for him! In the end, look at how the love of her life killed her. Threw her down the Moon Door and we wouldn't be surprised if she had screamed "I love you Petyr" while falling to her death!
Love is sweet but charle what is this???!!!
If you have a story you want to share with Kuulpeeps and the world, please do hit us up on Facebook, Twitter, Instagram