A few weeks ago 11 Ghanaian students, 4 of which are students of University of Ghana, received awards at this year's Harvard National Model United Nations (HNMUN) Conference in the United States of America.
Kuulpeeps caught up with one of the awardees. Meet Abraham Agoni.
KuulpeepsLegon: Hi Abraham. Please tell us a little about yourself.
Abraham: Okay. My name is Abraham Agoni, a second-year Political Science student at the University of Ghana. I come from Walewale in the North East region of Ghana. I'm 22. I like to read, write. I write poems and I do spoken word too. If you're looking for someone who never gets tired of what he does then you'll find me.
Yeah, so that's Abraham.

KuulpeepsLegon: Awesome. When did you start participating in the Model UN and why?
Abraham: Model UN started in 2012. My brother who was a student at UCC at the time also happened to be one of the trainers for Model UN participants in Accra. Through his influence, he was able to convince his team to scout for smart students in the North who might have an interest in public speaking. So a conference was organized and out of 130 students from the region, I was one of the 10 students selected to participate in Lifelink Model UN in Accra.
 Aside from all the things I could learn, I was interested in Model UN because it's about talking, and I like talking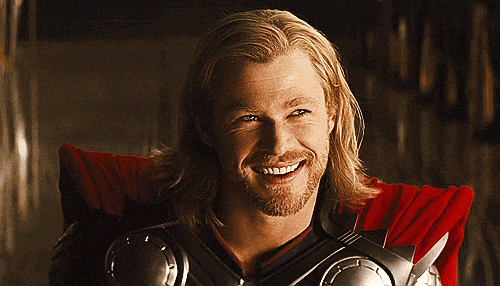 KuulpeepsLegon: So how did you get the opportunity to participate in Harvard National Model United Nations (HNMUN) Conference?
And what was the feeling like being at 'the Harvard'?
Abraham: This question…
I learnt about the Lifelink Tertiary Model UN conference last year and I applied and got in. It was through that conference that I got to participate in the Harvard conference. And as for the feeling, it's like asking a fish what it feels like being in the sea. It was an experience. It was something I anticipated.
KuulpeepsLegon: Oh and We've heard about your award. Congratulations.
Abraham: Thank you
KuulpeepsLegon: Were you expecting the award?
Abraham: Right before the conference, I was asked a question; why are you going for this conference? I had three main expectations among others. The first was to win the social venture challenge, the second was to network, broaden my social wealth and the third was to experience the ever spoken of Harvard Model UN and glory be to God I was able to accomplish all three and more,  like seeing snow.
KuulpeepsLegon: Hahaha! Great so how did you feel when you were called to receive the award?
Abraham: The feeling of being called before over 1000 delegates from over 61 countries was a feeling that was out of the earth for me. A sense of accomplishment, something to show that I'm on the right path to being the person I want to be, affecting the change I want in my community.
KuulpeepsLegon: A whopping $2000!
We're interested in the project that brought in this award !!!!!

Abraham: Lol!  The project is named School of Thoughts. It seeks to bridge the educational gap between the urban and rural areas. We realized that it's not the case that people in rural areas don't have enough potential, sometimes they just don't get enough opportunities to help them become what they want. My ambition sometime ago was to become a bus driver because I thought that was the highest I could go. Eventually, my ambitions changed because of the opportunities I had. It's in 5 phases; reading and writing, debate and public speaking, project work, talent, leadership and entrepreneurial development and the knowledge commons. 
KuulpeepsLegon: Impressive…What are your plans for Model UN?
Abraham: Participating in the Harvard conference is the peak of being in Lifelink Model UN. Since I can't participate as a delegate I have been appointed as the head for Botaepa, a Lifelink Model UN event where delegates pitch their social venture ideas and stand the chance of winning a 5000 cedis grant for their project and also get to pitch their idea at the Harvard conference. Applications will be open soon. The conference is open to all tertiary students. 
KuulpeepsLegon: What are your future aspirations?
Abraham: After studying Political Science I'd like to study Law and do a bit of diplomacy and finally settle with a teaching career.
KuulpeepsLegon: Some great aspirations you've got there. You're smart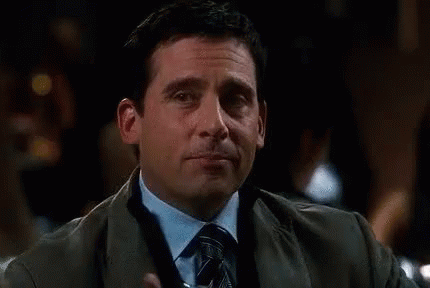 and you're doing great stuff so I'm sure the ladies are wondering if Abraham is dating.
Abraham: I wish there was a special someone but the zones are too much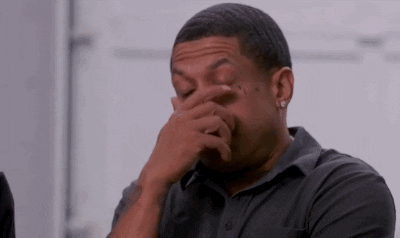 . So as it stands now Abraham is single. Applications are open.
KuulpeepsLegon: You're into debating, Model UN, political science, Law. aside from that what you enjoy doing?
Abraham: I enjoy music. I play the drums and keyboard. I sing but I sing mostly at the back of the church. I love to speak, public speaking, encouraging others, training others.
KuulpeepsLegon: Great. Thank you so much for your time. It's been great getting to know you and we wish you all the best.
Abraham: Thank you.
     If you have a story you want to share with Kuulpeeps and the world, please do hit us up on Facebook, Twitter, Instagram.