With only a few weeks left in the semester, it's getting to that time of year when everything just feels
like too much to handle. IAs are starting, some already in progress and at this time of year, it all begins to pile up. But, that shouldn't give you a reason to lose all hope.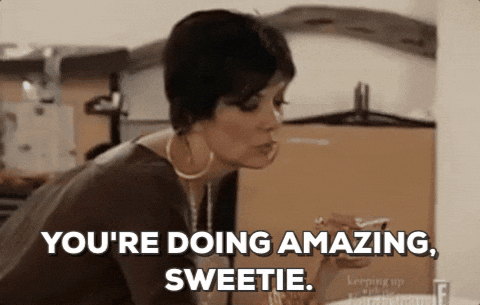 This happens every year for most of us, and each time we pull through! How else would we have made it to another semester?
This is just another bump in the road on the way to a degree, so don't let it overwhelm you! You've probably experienced just as stressful time of year in high school..just don't worry. You've done it before and you can do it again.
Another thing to remember: You"re not alone in this! Pretty much every student is feeling the way you
are now.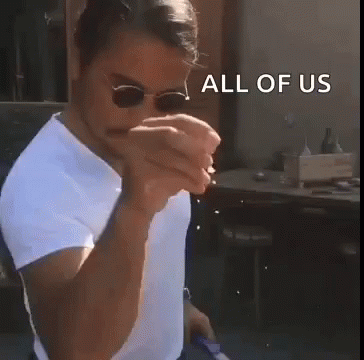 It's easy to forget how similar your experiences are to others around you, but try to keep in
mind that this happens to all of us. While that doesn't make our personal responsibilities any less
stressful, hopefully, it's a reminder that'll keep you motivated and reassured.
The end of these times is always near. Remember to keep an eye on the big picture. All of this work is
going to pay off, both in the short-term and long-term. In a few weeks, you'll have all your semester's
work complete, and you'll be relaxing and enjoying your well-deserved break.
In a few years, you'll be done with school completely, and you'll never have to experience mid-semester stress again. Try to always look out for the big picture; It is incredibly motivating.
All the same, you've come this far. Kudos and finish hard!!
If you have a story you want to share with Kuulpeeps and the world, please do hit us up on Facebook, Twitter, Instagram.