Which one of these is the sweatiest animal on the planet?
Sweating is a biological process that's supposed to keep you...
Body odour is caused by the waste products of bacteria feeding on sweat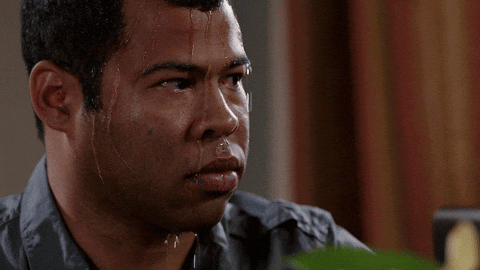 Naturally, sweat by itself is...
Whose sweat glands produce more sweat?
Who has more sweat glands?
Bathing washes bacteria away
There's a difference between stress sweat and regular sweat
Your personal hygiene is on a hundred!
We are pretty sure you take care of yourself and use an amazing brand like Rexona all the time!! Right?!
Oh dear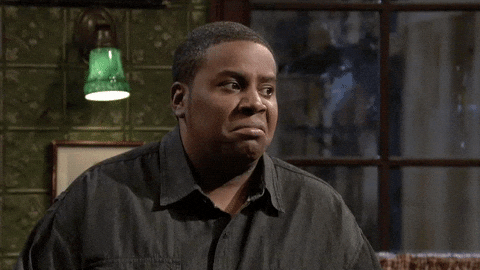 Clearly you don't know much about personal hygiene. Go grab some Rexona products and...take care of yourself