Most people think its incredibly hurtful if you tell someone that their kissing sucks even when it's true. Most women are not even that vocal and so to tell you straight up that you aren't a good kisser would be hard but there are ways of finding out.
Apart from being good in bed, being a good kisser is many young men's biggest fear. But how can you tell if you're good or if you're just a sloppy mess if no one says anything to you?
We gotchu. If any of these happen to you on a regular, erm… you need to read this article.
See Also: You Can't Just Go Around Sucking Up People's Faces! Check Out These Tips On How To Improve On Your French Kiss Technique!
1. He/she always fast-forward the kiss, as if they want to hurry things up.
This most probably means he's not really a fan of the kiss or even your breath! Before you kiss, try to brush and or have fresh breath courtesy of a mint. Don't be following TV where people wake up and be kissing meanwhile too you didn't brush your teeth the previous night.
2. They're always backing away from you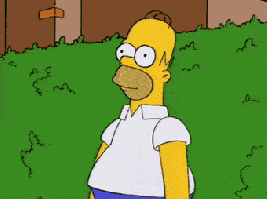 This is the most obvious sign to look for! If you are kissing your partner and you can feel her leaning backwards or wriggling away from you, this is a strong sign that you are kissing too forcefully and so you need to stop whatever you think you're doing!
3.  Awkward Bumps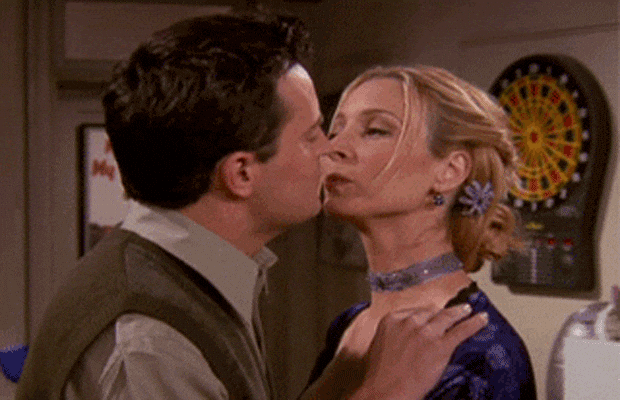 If your significant other seems frustrated when y'all are making out, it might be because of the awkward bumps—especially teeth collisions! If this seems to happen a lot, you might be accidentally pushing your jaw forward too strongly rather than taking it slow.
4. Nasty breath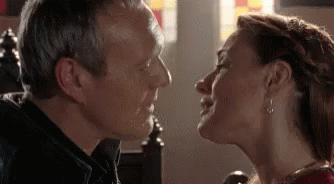 Bad breath is an absolute deal breaker for a good kiss, so you'll need to make sure that you're rocking fresh breath at all times. But, again, it can be difficult to know if you have bad breath, so look for cues from people around you and not just those you're kissing.
5. He doesn't seem to like your lips very much.
If your lips frequently become dry, plan ahead and bring along some lip balm, chapstick or even Vaseline. Men do tend to expect pouty and smooth lips even though they aren't always naturally built that way!
Don't take it personally ok. Just better yourself and try again with someone you're comfortable with.
If you have a story you want to share with Kuulpeeps and the world, please do hit us up on Facebook, Twitter, Instagram