There's nothing worse than coming out of a pool feeling all sorts of sexy only to realise that your makeup has been washed off or walking in the hot sun and realising that your makeup is melting off your face like candle wax.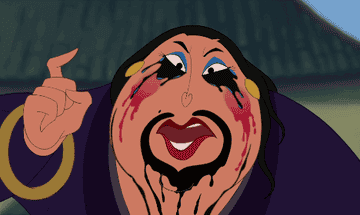 We've been there. We understand the struggle of not being able to afford a waterproof makeup set, but of course, we gotchu. Check out 3 confirmed ways to turn your normal makeup into a waterproof one.
1. Setting Powder Everyone knows that in order to help your foundation last longer, you need to use a setting powder; but did you know that the setting powder helps it become waterproof? Apply your foundation with a Beautyblender, and dust on your favourite setting powder. It'll keep your makeup set throughout a day at the beach, no problem. 
2. Setting Spray
Setting spray is God-sent. Just spray some unto your brush before continuing with your usual makeup routine. Right after the whole makeup, spray it unto your face to set everything.
3. Set your eyeshadow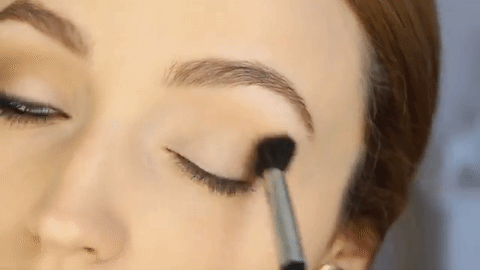 Yup! After applying your eye shadow you need to set your eye shadow. It works to keep your coloured eye shadows waterproof. It absorbs excess oils to create the perfect canvas for your makeup application but also fends off water when you apply a light layer on top of your makeup, instead of below. Just be sure to use a primer below and set it with the powder on top to lock it in.
So there you have it! No need to spend plenty. Just try these out and you'll be sorted in this hot weather.
If you have a story you want to share with Kuulpeeps and the world, please do hit us up on Facebook, Twitter, Instagram