Have you ever expressed your love to someone and he makes you feel like a voice crying in the wilderness?
Is someone trying to show you love but you feel like he is not doing it the right way?
You guys probably have unmatched love languages.
Some people do their best to love us but if we are only busy waiting for them to speak our love language instead of understanding their love language, we will always think they do not love us.
Dr Gary Chapman in his book The Five Love Languages identified five ways that people speak and understand love. Since every person understands and receives love in a specific language, let us look at the five love languages and know which of them your partner speaks.
Words of Affirmation
If your partner used to compliment you frequently, express his love verbally, send you poetic messages, brag to his or her friends about you, he obviously belongs to this group.
Acts of Service
For some people actions speak louder than words, so they will rather do anything to ease the burden of responsibility on you. A partner who assists you in doing tasks such as cooking, washing, to typing assignments for you is an act of service type.
Quality Time
When he is around you he used to put his phone on airplane mode and you think he is hiding something from you? Not always the case. Some people believe every moment spent with their loved one should be treasured. That means putting every gadget off and enjoy the present moment. Next time you see a couple walking late night around the hostel, just understand them. This type of love language is sometimes difficult to speak for students who do not always have enough time due to the course they are offering.
Giving Gifts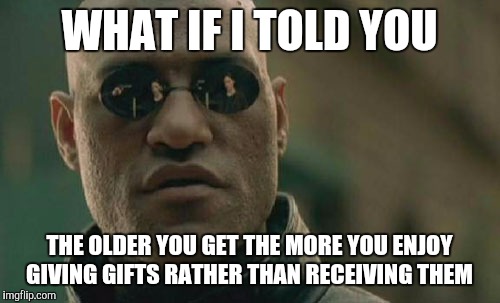 Every Val's Day he surprised you with a present, he always gives you tangible symbols, he usually makes birthdays special… Mobile Money? Shoes? don't think far, he is the giving gifts type. By giving you all these gifts, he just wants you to know he cares and he wants to see your smile.
Physical touch
Has your partner ever hold your hand for a long moment without saying a word? Keep calm he was not doing any incantation. Even though sexual intercourse can be placed here, this love language is more about non-sexual touch that reinforces your presence, long hugs, gentle caressing, kissing, massages, hand-holding, cuddling together in bed. Those in distance relationships will find it difficult to experience this love language because it requires proximity.
Love languages can also be used as self-love languages meaning what you like doing to feel self-love. They are not only meant for couples, but they can also be applied to family, friends, colleagues. Another thing to notice is we all have a primary love language and a second one.
If you have a story you want to share with Kuulpeeps and the world, please do hit us up on Facebook, Twitter, Instagram