Planning a wedding can be so exhausting!
From picking the date to figuring out the number of people you're ready to cater for and even the location… communicating everything to the people invited… to end it all, IT IS STRESS!
Due to this stress, it's so easy to forget to do some very important things that need to be taken care of before the wedding. So to make sure that everything is taken care of, we bring you a comprehensive list of wedding to-dos.
1. Do as much as you can before the big day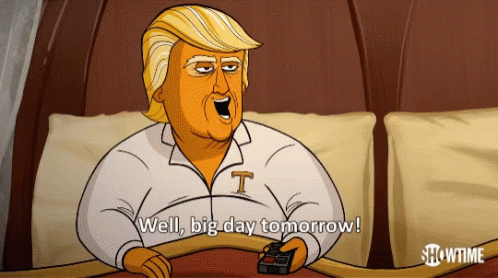 Yup.. seems obvious but you need to get certain little little things done before your big day.
Get your purse ready the night before and make sure you have a bag with all your essentials ready to take with you to your venue (such as comfortable flats for when your shoes are killing you at the end of the night, or toiletry essentials like deodorant and tampons).
You'll also want to make sure you confirm all existing appointments a few days before the wedding, such as any ceremony musicians you've hired or your hair/makeup artist.
2. Hair and Makeup Trial
You cannot afford to hate your makeup and hair the morning of your wedding. The trial has to come off before your wedding day so you know what works for you.
3. Delegate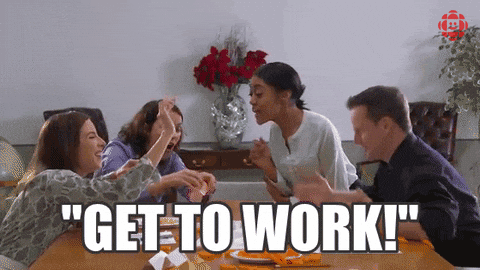 You might want to oversee everything (especially if you're a perfectionist) but charley, your wedding day isn't the day. Prior to the day, like a week or 2 before the big day, try and distribute work to everyone especially in your family so you don't need to pay anyone. If you can, try and get a wedding planner once you set the date for the wedding. It takes a huge burden off your shoulders!
4. Practice walking a bit in your dress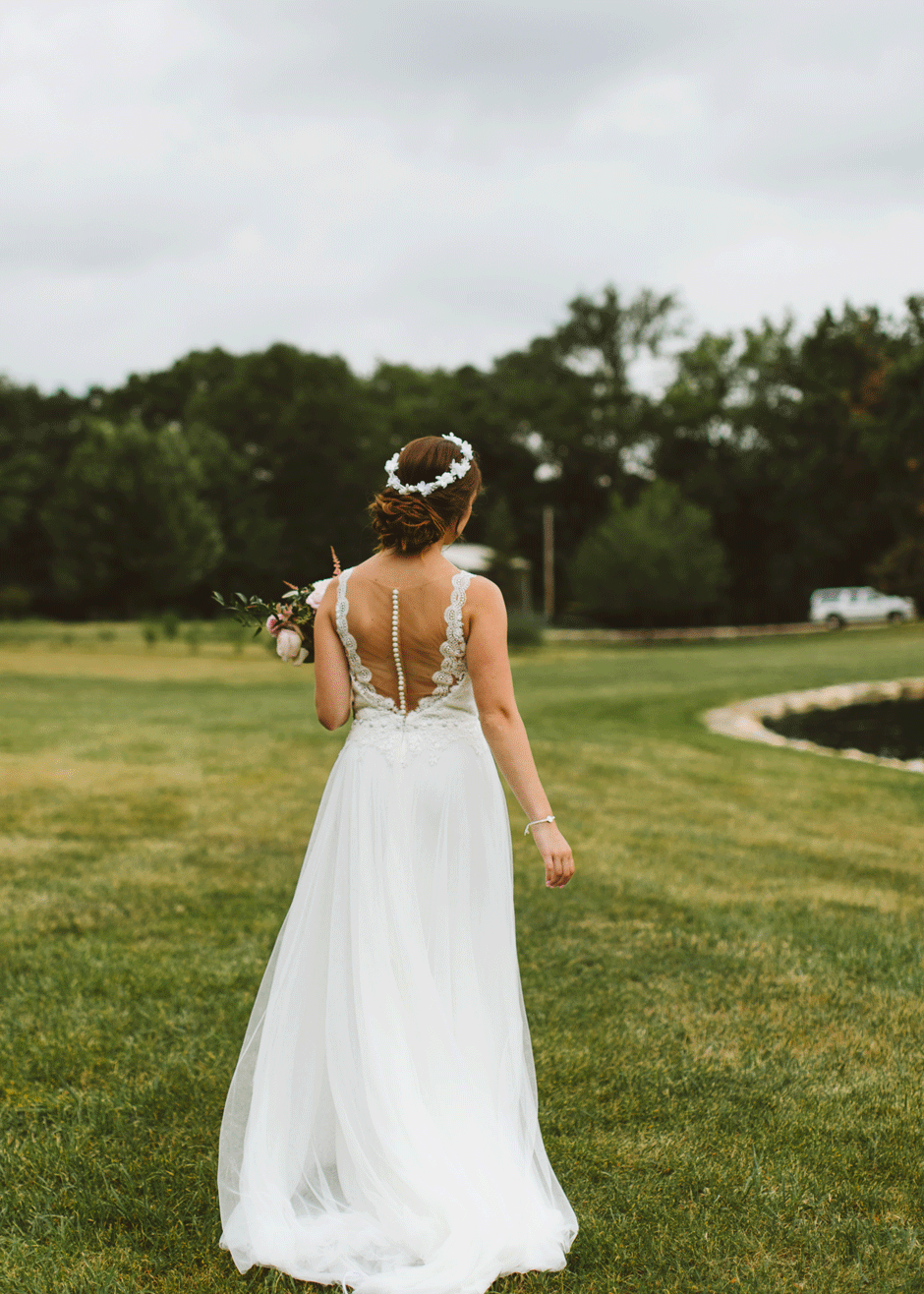 Don't forget that you'll walk down the aisle in your dress with everyone looking at you and with the cameras recording everything so you need to be very comfortable. You shouldn't walk like you went to borrow the dress and shoes.
5. Pack an emergency kit
No matter how prepared you think you are, there's always the chance that some idiot is going to stand on your dress and rip it, so make sure you have an emergency kit of a needle and thread, safety pins, wipes, tissues, hair clips and deodorant.
It's your special day. Nothing and no one should be given the chance to ruin it for you.
If you have a story you want to share with Kuulpeeps and the world, please do hit us up on Facebook, Twitter, Instagram