Want to do #hairgoals on Instagram but your hair isn't goals?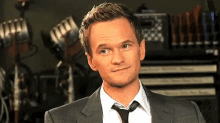 You have long and beautiful hair but you want more? (Osheyy Oliver Twist)   Kuulpeeps has got all the juice on why rice water is good for your natural hair and how it makes all the difference in your hair's health. Now, wait.
We're not talking about rice water as in the porridge but rice water as in the water you get from rinsing or boiling rice. 
Before we spill the tea on rice water, here's a short background on rice water. So, for hundreds of years, rice water has traditionally been used in Japan and China. The women who are credited with having the longest hair in the world are the Yao women in China. Why..? It's obvious.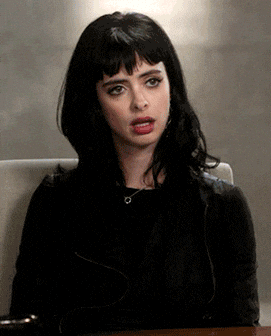 Rice Water. And the best part of it all is that it's a very simple DIY(do it yourself) rice water. Here are a couple of reasons why rice water is good for your hair.
  The very first reason is the fact that rice water is rich in an array of vitamins, minerals, antioxidants and amino acids. Packed with all these, rice water would work wonders if you're suffering from thinning of hair.
Again, rice water is good for your natural hair because it improves hair growth. A good hair regimen with rice water will help you see that growth and length you've been yearning for.
And guess what you can use to wash your hair instead of shampoo..?  You guessed right, rice water !! Only this time, you'll have to use boiled rice water. Because rice water also contains Saponins, that work like mild cleansers. It will provide your natural hair with nutrients, stimulating growth and softening those curls and at the same time cleansing the scalp.
Rice water also creates the perfect environment for hair growth when it is applied to the roots of your hair. This is cause it moisturises your hair and heals your scalp and making your hair all the more manageable.
Now that we have finished talking plenty, lol, here's how to make your own rice water.
To make rice water, first, rinse the rice with about a cup of water to remove any dirt or impurities. Then, place the rice in a bowl and cover with water. Let the rice soak for 15 to 30 minutes. Swirl it around or lightly knead it until the water turns cloudy.
Now you know, I guess you'll probably want to start using rice water to rinse your hair as part of your regimen. And you best believe you won't be disappointed with the results.
If you have a story you want to share with Kuulpeeps and the world, please do hit us up on Facebook, Twitter, Instagram.