119 years after the Yaa Asantewaa war, where can the Golden Stool be found now?
The woman who mobilized a mammoth gathering of Ghanaians to petition the colonial masters for them to release the Big 6 is called
What year did Yaa Asantewaa die?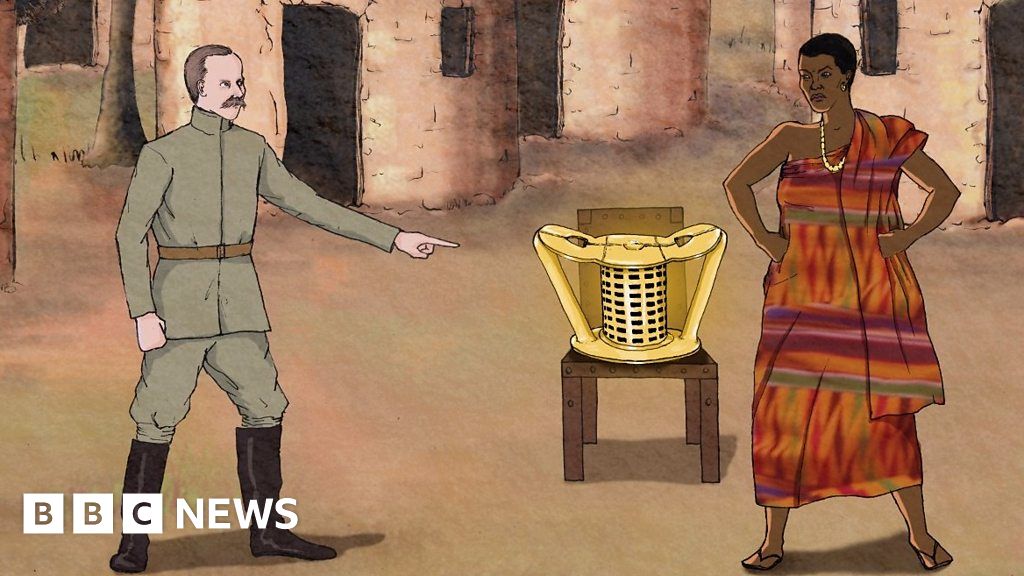 Who designed the flag of Ghana?
The first woman to open a bank account with Standard Bank Of West Africa now Standard Chartered Bank is called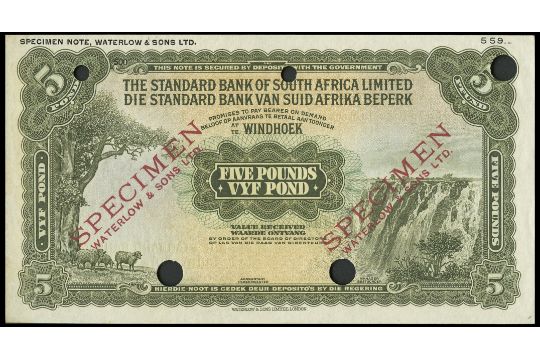 My real name is not known. I slashed my face with a blade and smeared the blood on my body and asked the men to do same to show that no sacrifice was too great in the united fight for freedom and independence. Who am I?
Where did Yaa Asantewaa die?
Who founded the Drama Studio in Accra (now the Writers' Workshop in the Institute of African Studies) in the University of Ghana.
Wow!! You really know your history!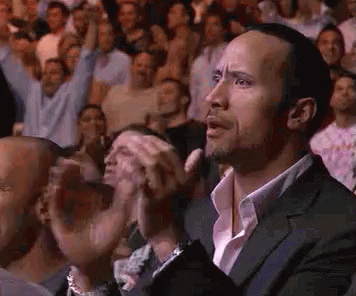 You really should have taken your Social Studies Classes seriously.