Know what makes us excited?
When we see nice juicy meat sizzling over a barbecue fire.
Know what makes us go crazy kraa????
When we are served with the meat and a chilled bottle of drink.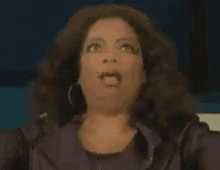 Full blown foodgasms charle!!!
But you know what makes it all even better? When you've got the meat…not just one type tho, a whole variety in one place with bottles of drinks and good vibes all around you!
The feeling is inexplicable and we know just the right place to get all these!
Meat and Greet
This Saturday norr!!
Meat and Greet is a barbecue event organized by Pulse Creatives that's going to have all the meat you can eat and all the drinks you can drink in one place!!
All this enjoyment will be happening at Serallio on Saturday from 4 pm till you're ready to leave.
There'd be amazing music from one of the baddest DJs you've ever met!
So you say what? we should go have some fun this Saturday right?
If you have a story you want to share with Kuulpeeps and the world, please do hit us up on Facebook, Twitter, Instagram