What if we told you, you could be trending on campus on Valentine's Day?
For the right reasons of course…
If you're at a loss on what to do for bae or your crush on Vals day…
Or you want to do something to get your crush to notice you…
We've got the answer.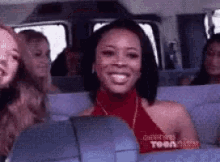 Imperial Leather is bringing the most Luxurious experience to campus in the next few days.
From Monday to Wednesday, Imperial Leather will be setting up pop-up shops on campus. All you have to do is find them at any of the Diaspora Halls (Limann, Sey, Jean Nelson and Kwapong), Volta Hall and Pent, walk up to them and buy their products: a deodorant, lotion, and body wash just to get you access to use their Rolls Royce.
Because well…you gotta smell extra nice when you sit in a Rolls Royce right?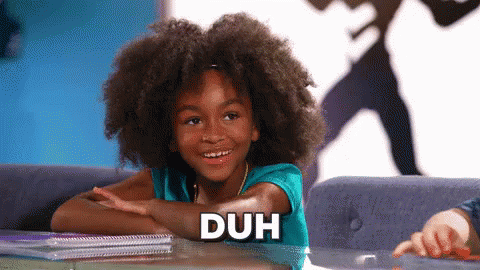 Buying these products is basically your ticket to getting a ride to lectures in style!!! From your hall…right to your lecture hall!!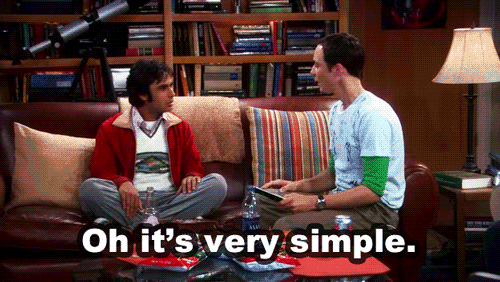 Other schools don't have to be jealous just yet. After this luxurious experience on Legon campus, UCC and KNUST will get the chance to experience this too. Y'all just have to be patient!
If you have a story you want to share with Kuulpeeps and the world, please do hit us up on Facebook, Twitter, Instagram