It's cuffing szn but not all of us are cuffed yet. Most of us do not even know the history of the day we celebrate.
Or you just heard Valentine so you're doing some? Well,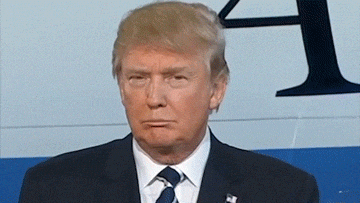 While it's a day of chopping love for the boo'd up, most of us loathe Val's Day cause our soul mate is still wandering the world searching for us. Don't worry boo.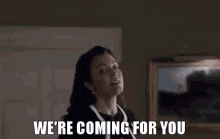 Want to know how 14th February was named Valentine?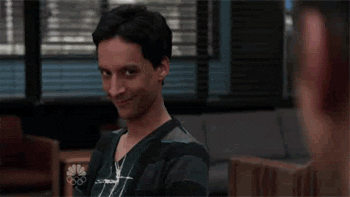 Join the train as we take you to the A.Ds when Emperor Claudius II murdered two men both named Valentine on February 14 different years in the 3rd Century their martyrdom was honoured by the Catholic Church as St. Valentine, according to a source.
Another says he was killed when he was trying to help the people from the harsh Roman rule and thus was imprisoned. He later fell in love with the Jailor's daughter probably who he used to write letters to and wrote his final letter with the signature 'to my valentine' which is used till today.
This and many more accounts for why 14th February is celebrated annually with gifts, cards and dates.
Valentine is not just for those dating. Grab a friend, go out and enjoy yourself, that is if you don't have class.
If you have a story you want to share with Kuulpeeps and the world, please do hit us up on Facebook,Twitter,Instagram.