14th February is celebrated annually and most people observe this day with gift cards, church activities and dates.
The few weeks have been exciting as we have seen posts and sales about Valentine.
Just so you know, the chocolate idea may be a cliché but some still adore it.
Teddy bears and things are just not cutting it. We mean….where would you even get a flower?
Not the artificial one with your spray!!…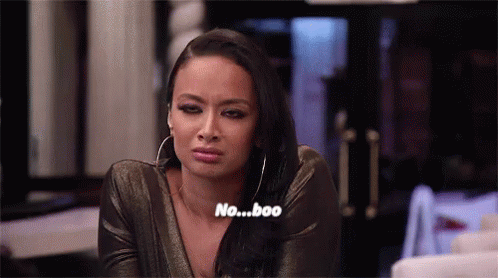 Maybe you could try these…
Couple Necklace
T-shirts
Cushion Pillows
Bracelets
Magic mug
food- breakfast in bed
Phone case
Please, the singlets, socks and boring gifts are enough. Why don't you get the boo something nice like this and thank us later?
If you have a story you want to share with Kuulpeeps and the world, please do hit us up on Facebook,Twitter,Instagram.